Magnolia Gift Trees
Own a piece of Colonial Williamsburg's historic gardens.
Let your love of Colonial Williamsburg grow with our new Southern Magnolia Gift Trees. Harvested from our oldest magnolia tree on the grounds at the Nelson-Galt House and propagated to maturity by respected Florida farmers at The Magnolia Company, each clipping has grown into a small magnolia tree now measuring 20" - 24" high. Approximately 300 gift trees will be available in November 2022 with more available in 2023.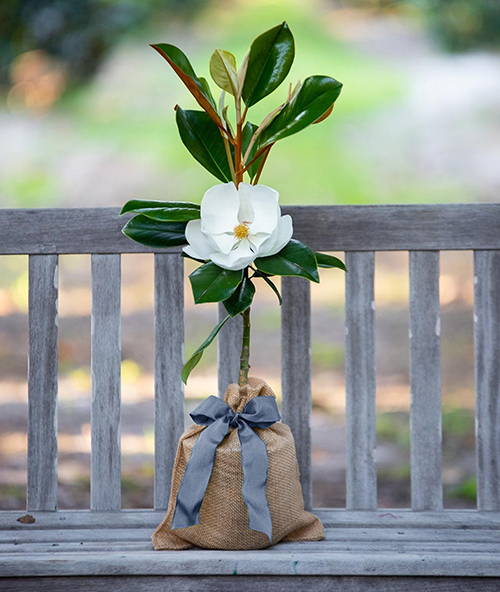 Don't miss out! Fill out the form below to be notified when the gift trees are available for purchase later this year.
Please note that gift trees can only be shipped within the lower 48 United States and District of Columbia.
Shop online and at Brick & Vine store in Merchants Square for more great WILLIAMSBURG brand merchandise.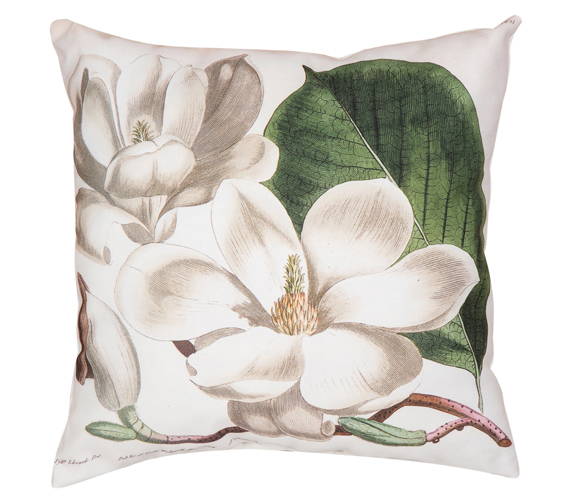 Shop online and at Brick & Vine store for seasonal and garden decorations inspired by the historic gardens of Colonial Williamsburg.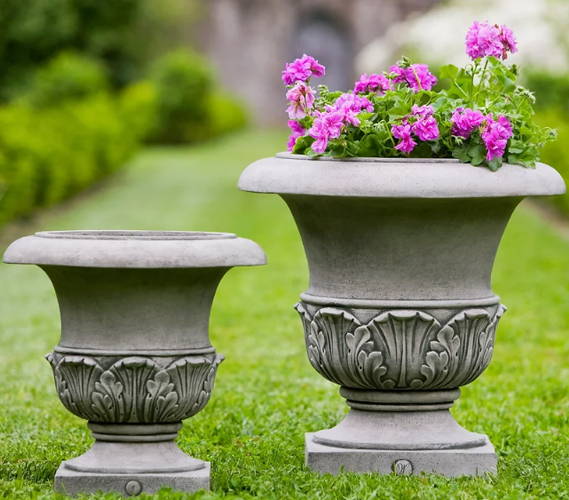 Discover more licensed WILLIAMSBURG garden and outdoor products inspired by our collections.