Store Promotions & Events
Price Drop: Great Prices on Popular Items
Just in time for the holidays, we've dropped prices on some of our most popular items! Browse the gallery below to see all the deals. Please note that all price drop items are excluded from additional discounts and promotions. While supplies last.
Free Ground Shipping on Orders $99+*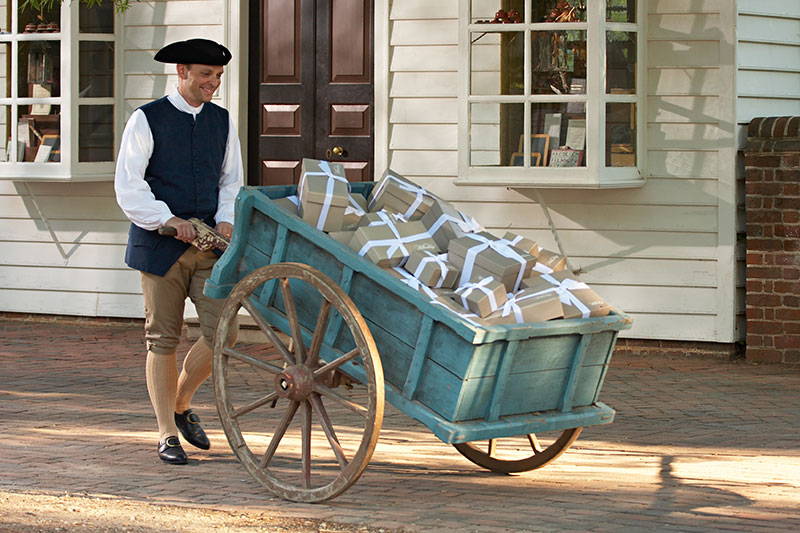 Save on shipping every day! Spend $99 or more (after discounts) and get free ground shipping to the lower 48 contigous United States, District of Columbia, and APO/FPO/DPO addresses on most items. Items with flat rate shipping fees are excluded from this offer, such as furniture, large lamps, oversized florals, or fragile items that require extra care in packing.
The Free Shipping on Orders $99+ offer is valid on online orders only and applies to shipping locations in the lower 48 contiguous United States, District of Columbia, and APO/FPO/DPO only. No code is needed - simply meet the requirements to receive free shipping and the option will display in your cart at checkout. Exclusions to this offer include any item with a flat rate shipping fee applied, including but not limited to root beer, ginger ale, ginger beer, furniture, lamps, large lanterns, over-sized wreaths and florals, and other large or fragile items. The order threshold applies to sub-totals AFTER DISCOUNTS HAVE BEEN APPLIED. Items excluded from the free shipping offer do not count toward the $99 order threshold. Does not apply to past or future purchases. Other restrictions may apply. This offer is valid from January 1, 2023 through December 31, 2023, and is subject to change or cancellation at any time.
Winter Furniture Sale at Brick & Vine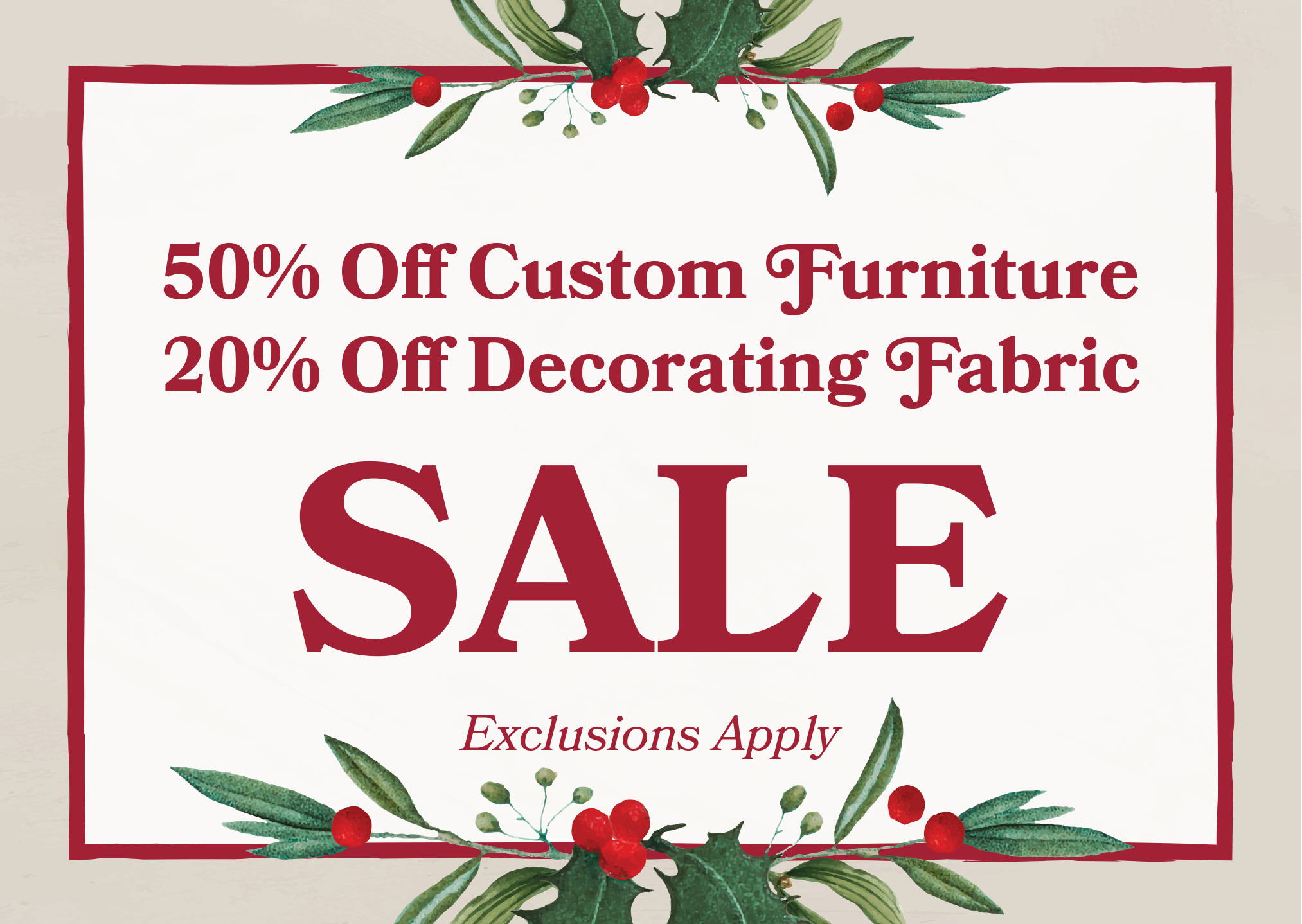 Create the Williamsburg-inspired home of your dreams at Brick & Vine store in Merchants Square! The sale is on from Tuesday, November 21 through Sunday, December 17. Head upstairs to our furniture showroom and Design Center to shop the sale. *Discount applies to MSRP. Exclusions apply. No returns.
Wine Duo Gift Set - 2 for $40*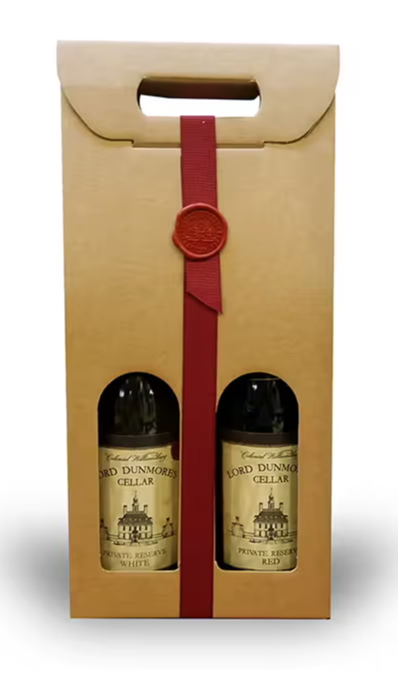 Next Auction: Saturday, December 9, 11 AM
Enjoy a friendly battle with your peers over items of distinction at our next Historic Area Auction! Our auctions include historic reproductions, one-of-a-kind objects from Colonial Williamsburg, souvenirs, collectibles, folk art, jewelry, and so much more. You never know what we'll have, but it's sure to be something special you can only find here!
View a list and pictures of items up for bid on our Auction page at the link below.
Rental Costume Trunk Sale
November 21 - December 17*
Head over to Tarpley, Thompson, and Company in the Historic Area to shop the historic costume trunk sale! We're selling off our entire children's rental costume inventory - over 300 pieces. Several adult costumes are also available.
*Valid during the above dates while supplies last. Discounts vary by item. Prices as marked.
Save Big on Clearance Merchandise*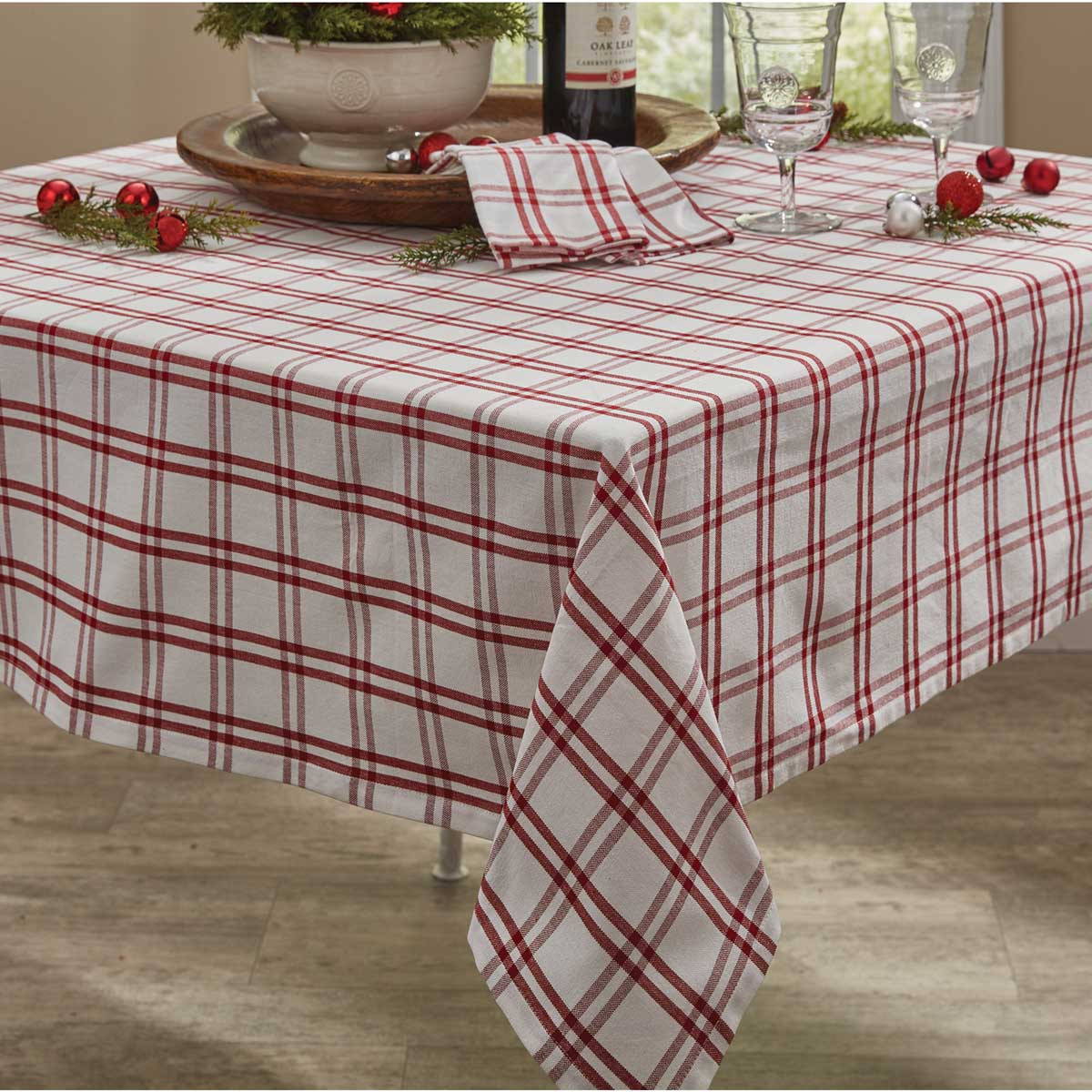 Enjoy everyday savings on clearance merchandise. Don't miss holiday styles and kitchen accents just marked down this December!
*While supplies last. Cannot be combined with other offers and discounts. All sales are final - no returns.
PLEASE NOTE: Discounts are only valid on products purchased within the promotion time frames stated above.
The Shops at Colonial Williamsburg retail stores are located in the historic area of Colonial Williamsburg, Merchants Square (adjacent to the historic area), gift shops at the Williamsburg Inn, Williamsburg Lodge and Museum, the Visitor Center, and online at Shop.ColonialWilliamsburg.com.  Learn more about our stores, check hours, and get directions.