Brick & Vine Store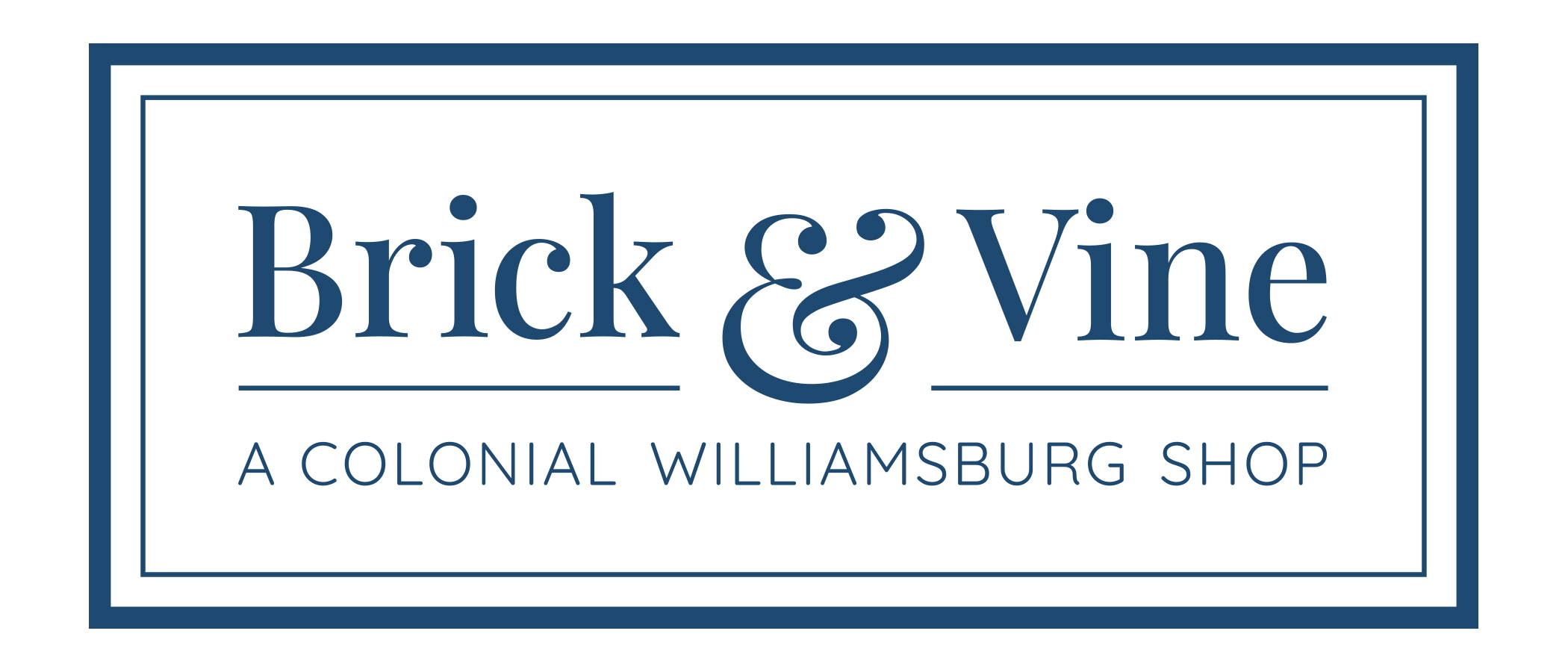 Brick & Vine is the flagship WILLIAMSBURG brand store of The Shops at Colonial Williamsburg, the official retail shops of The Colonial Williamsburg Foundation. The store is located in Merchants Square next to Illy Caffé at 431 W. Duke of Gloucester St. in downtown Williamsburg, Virginia.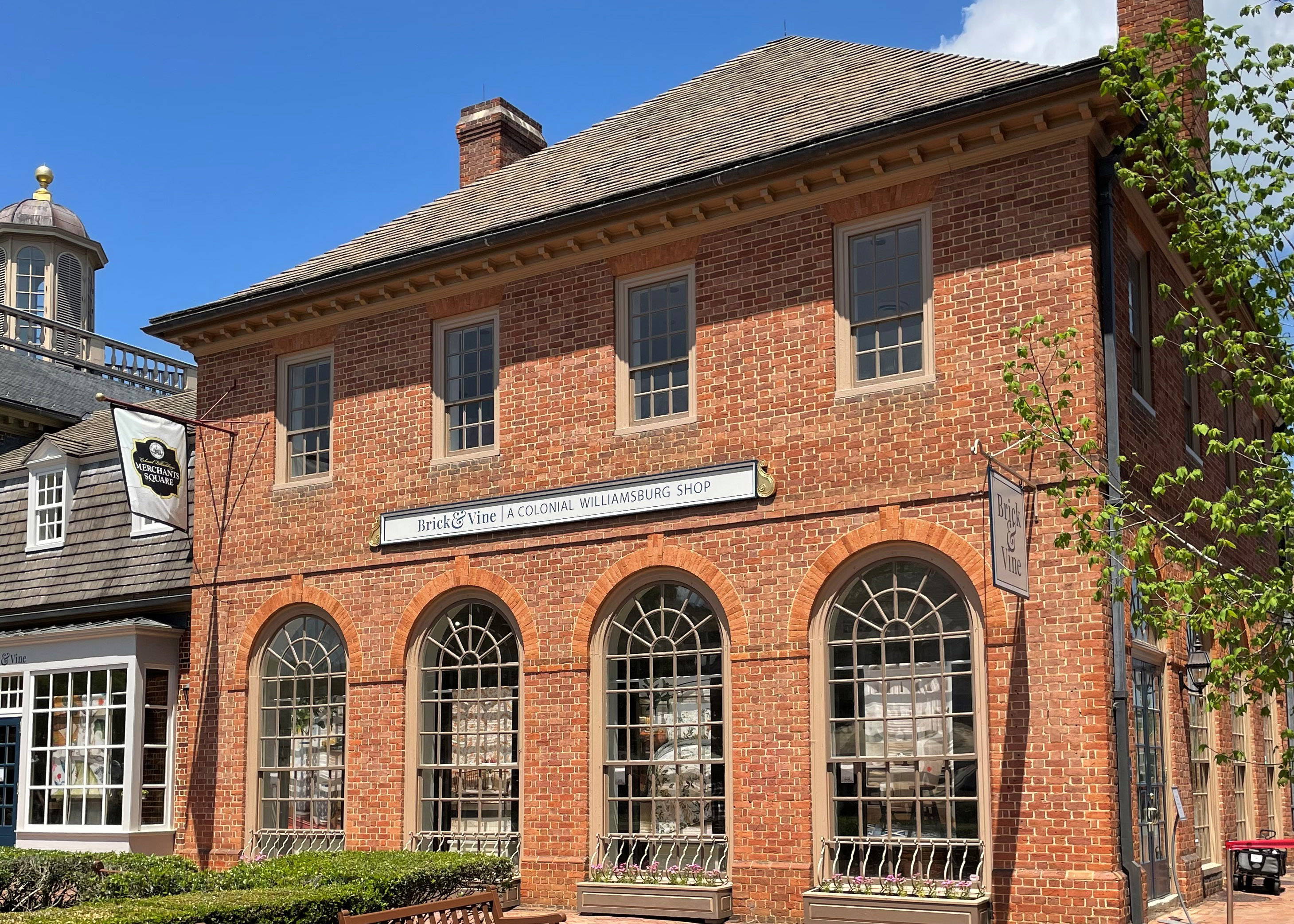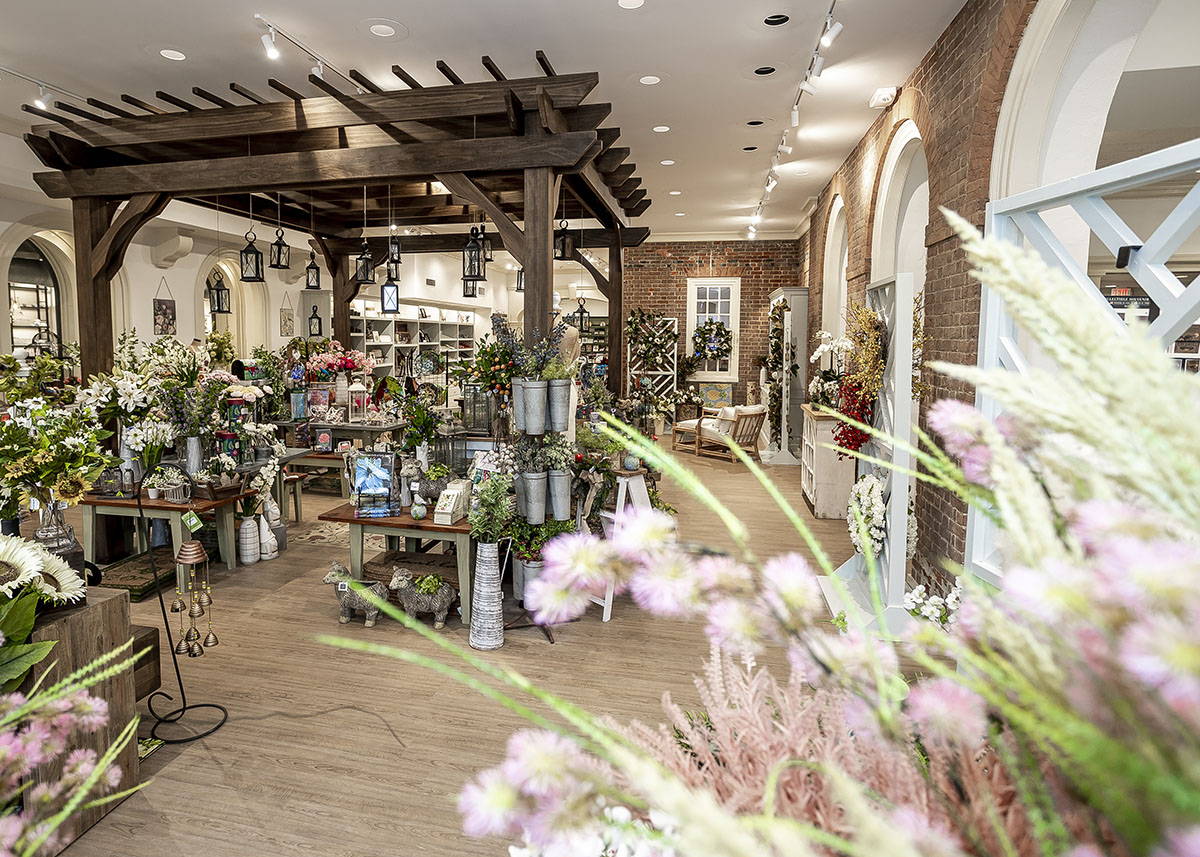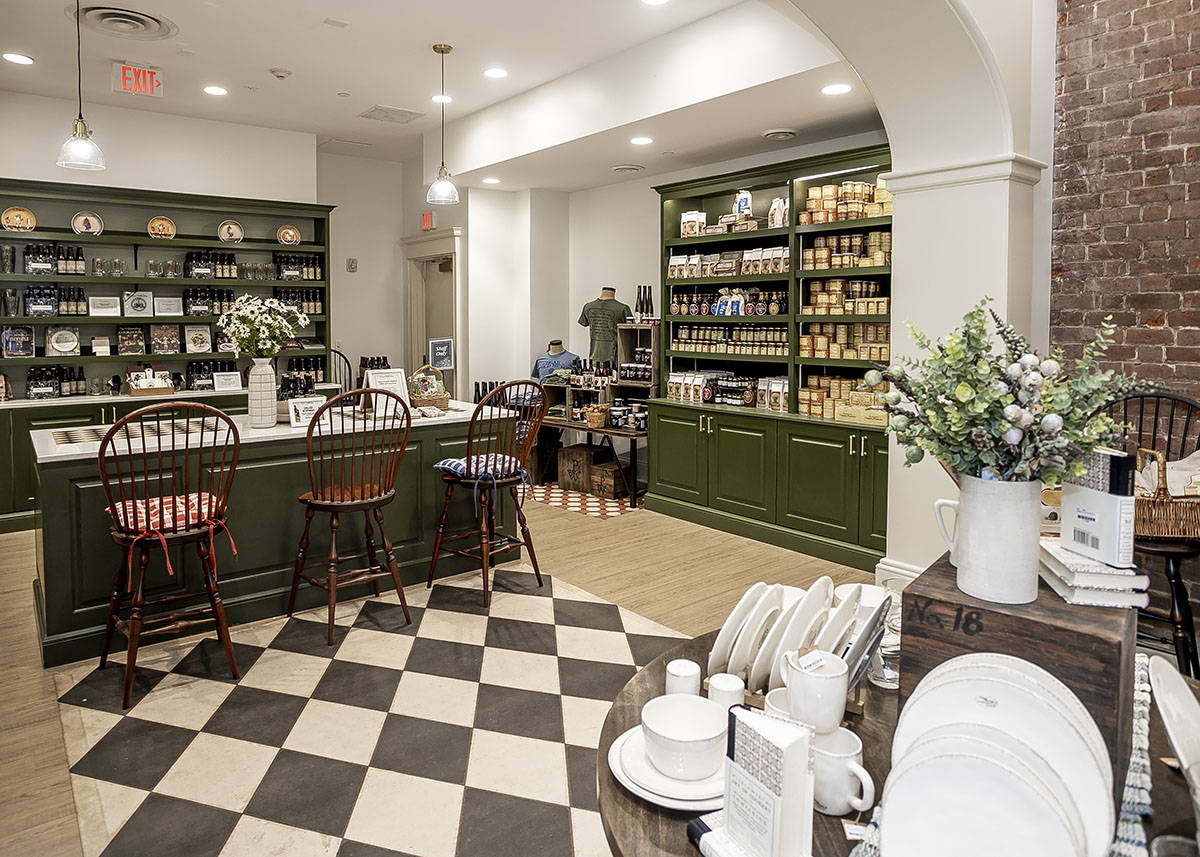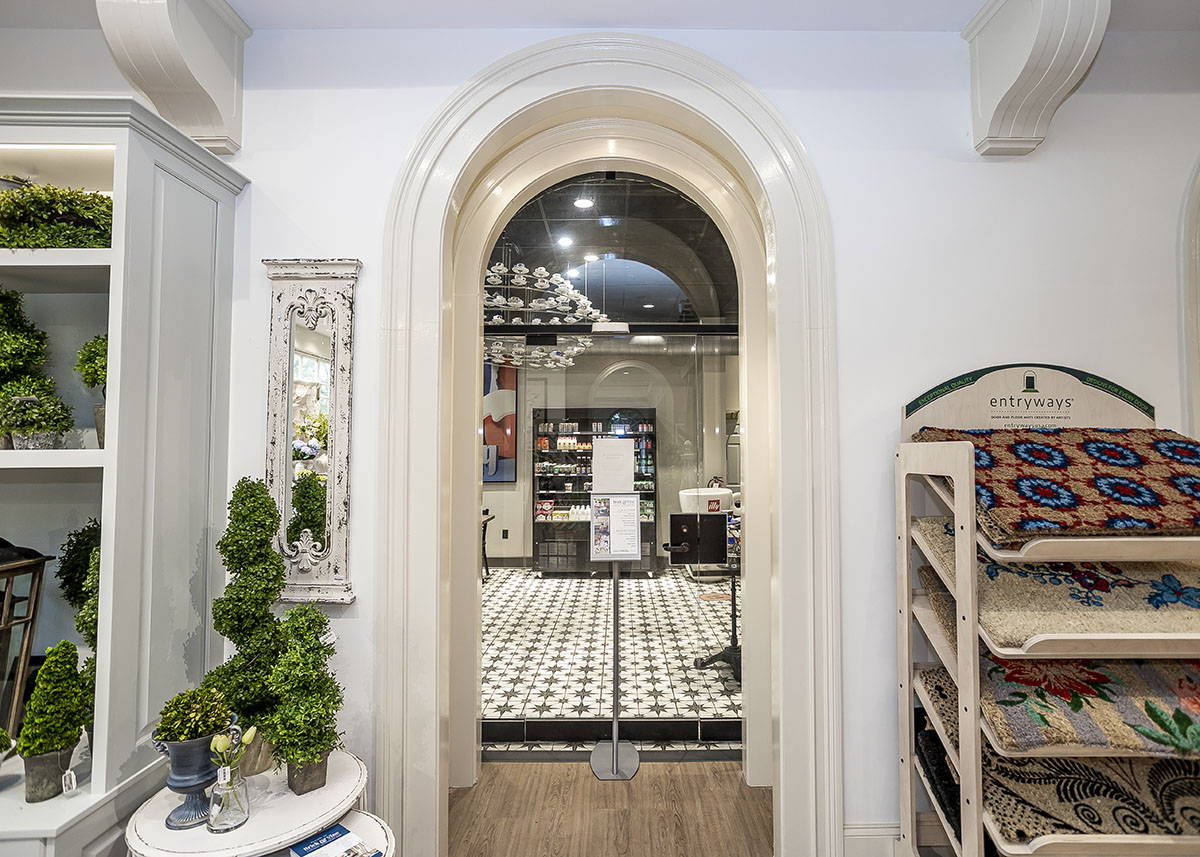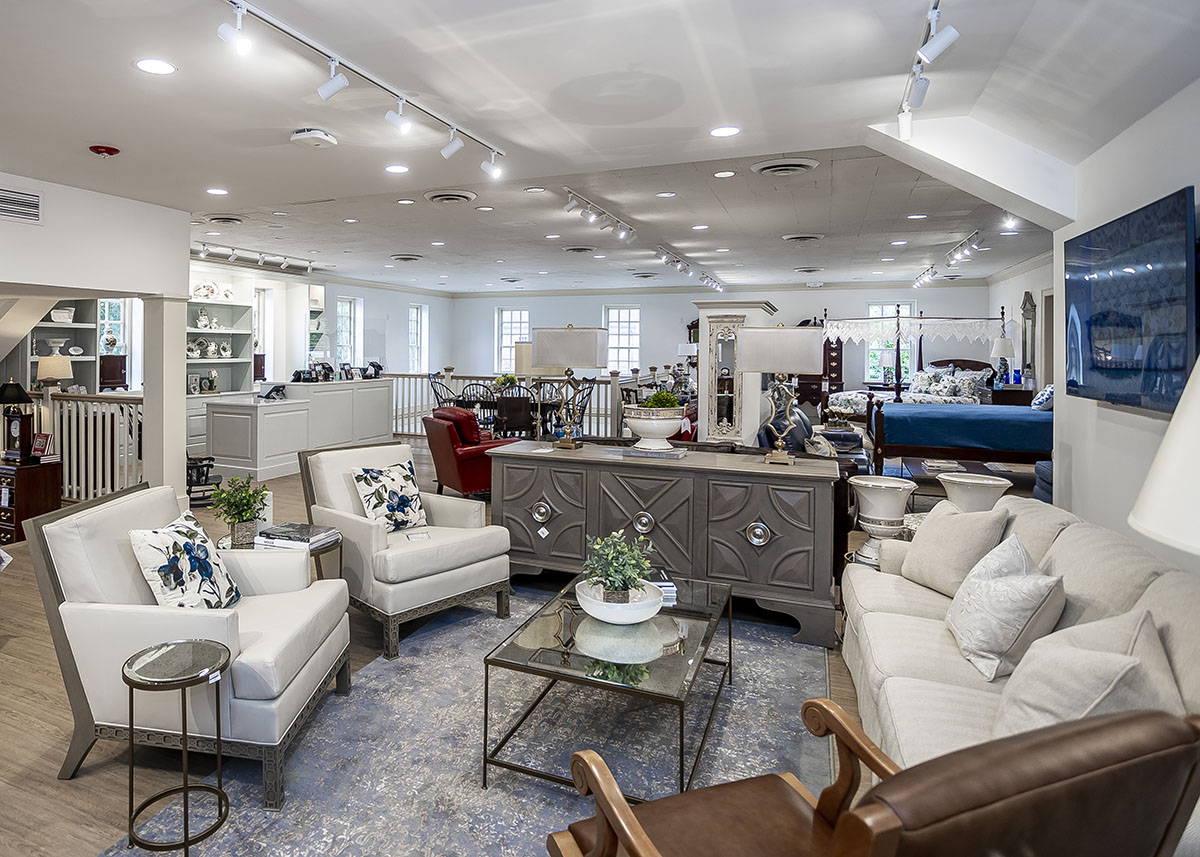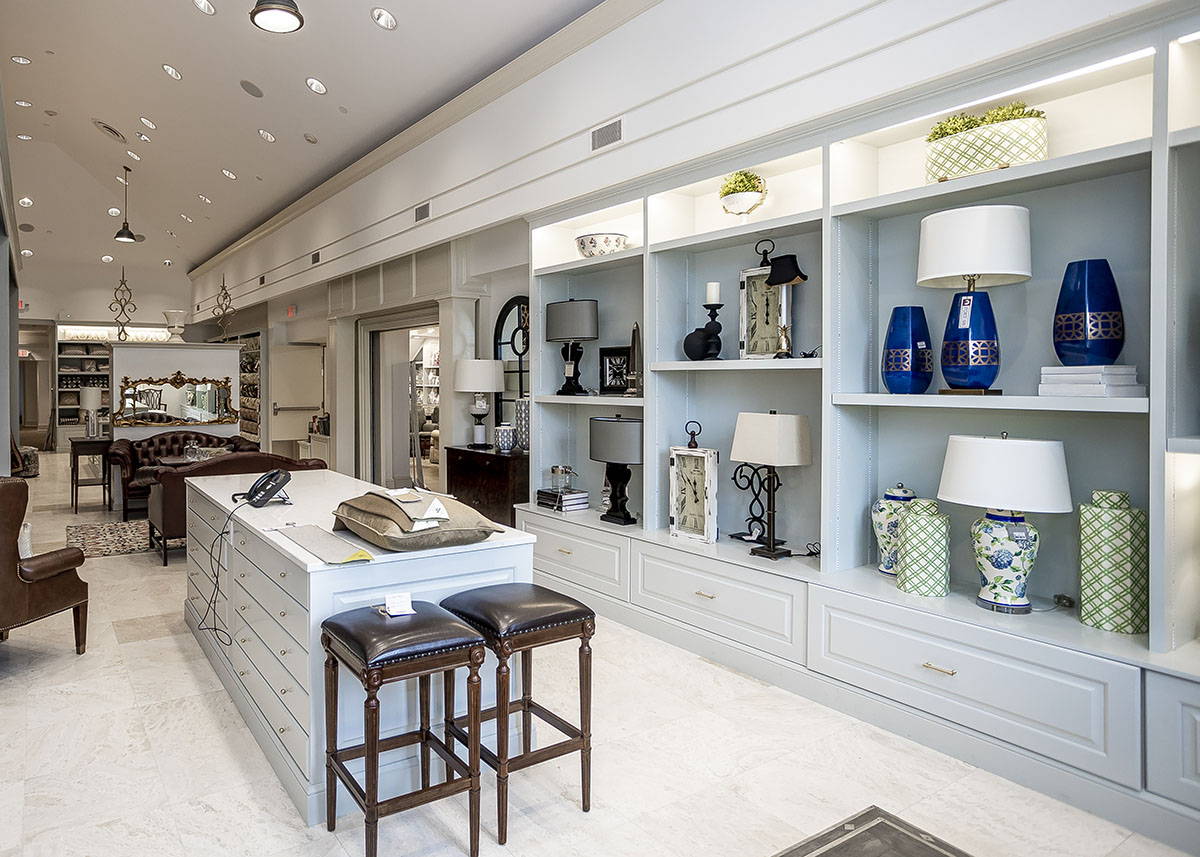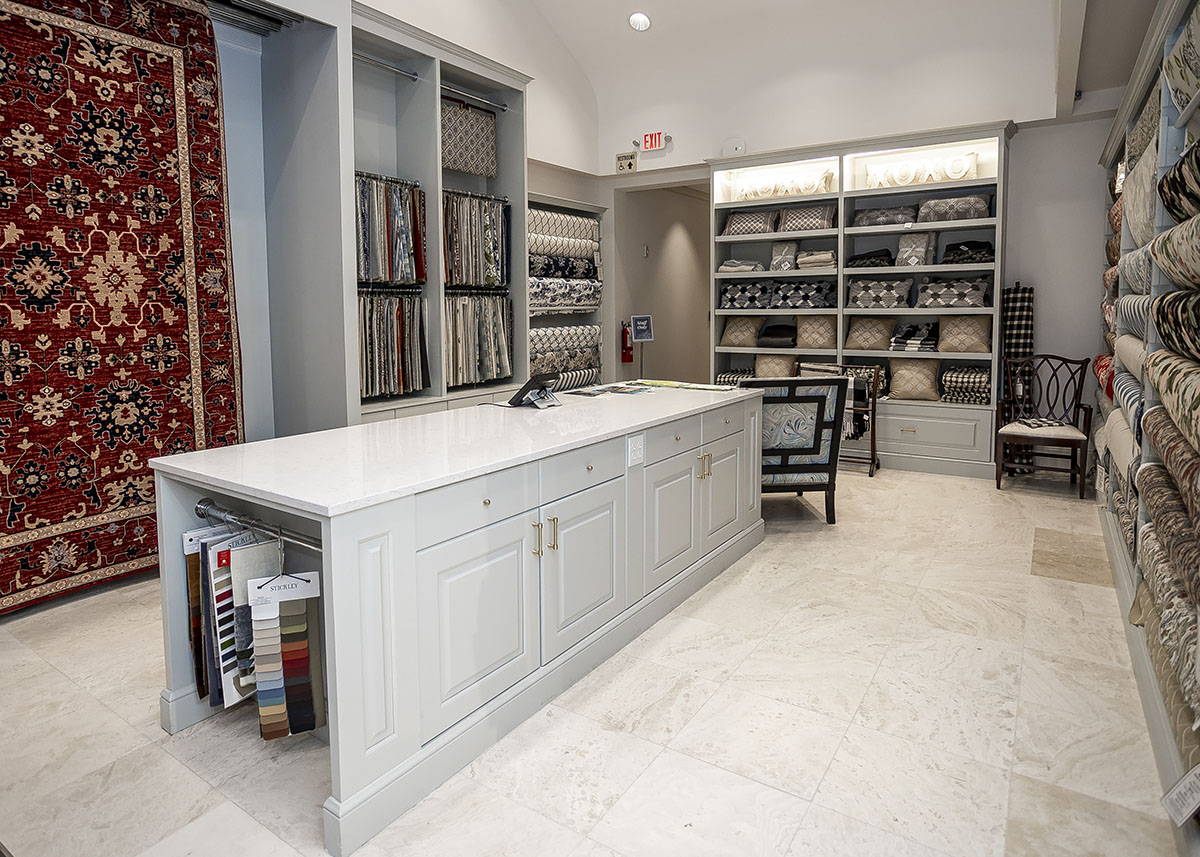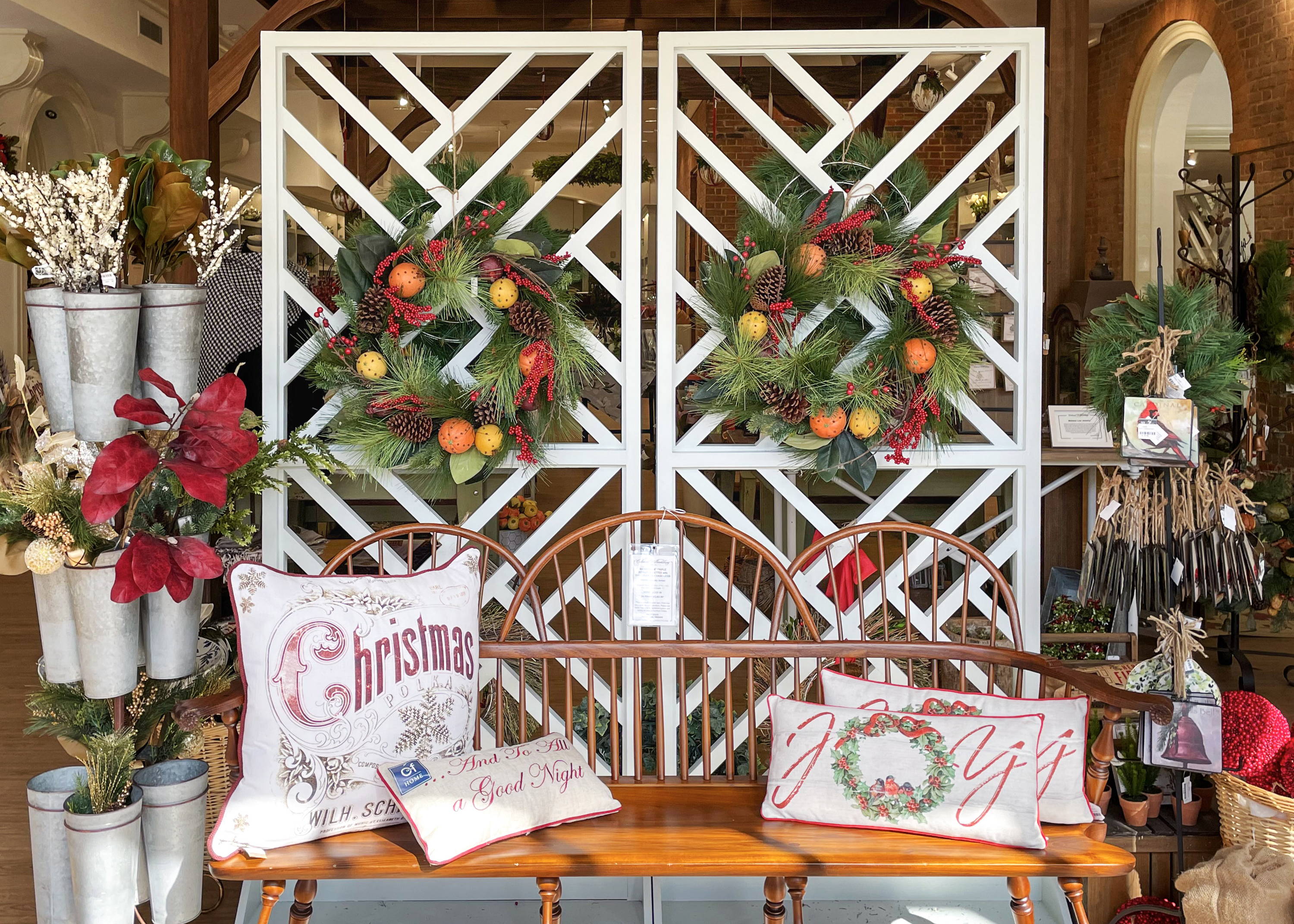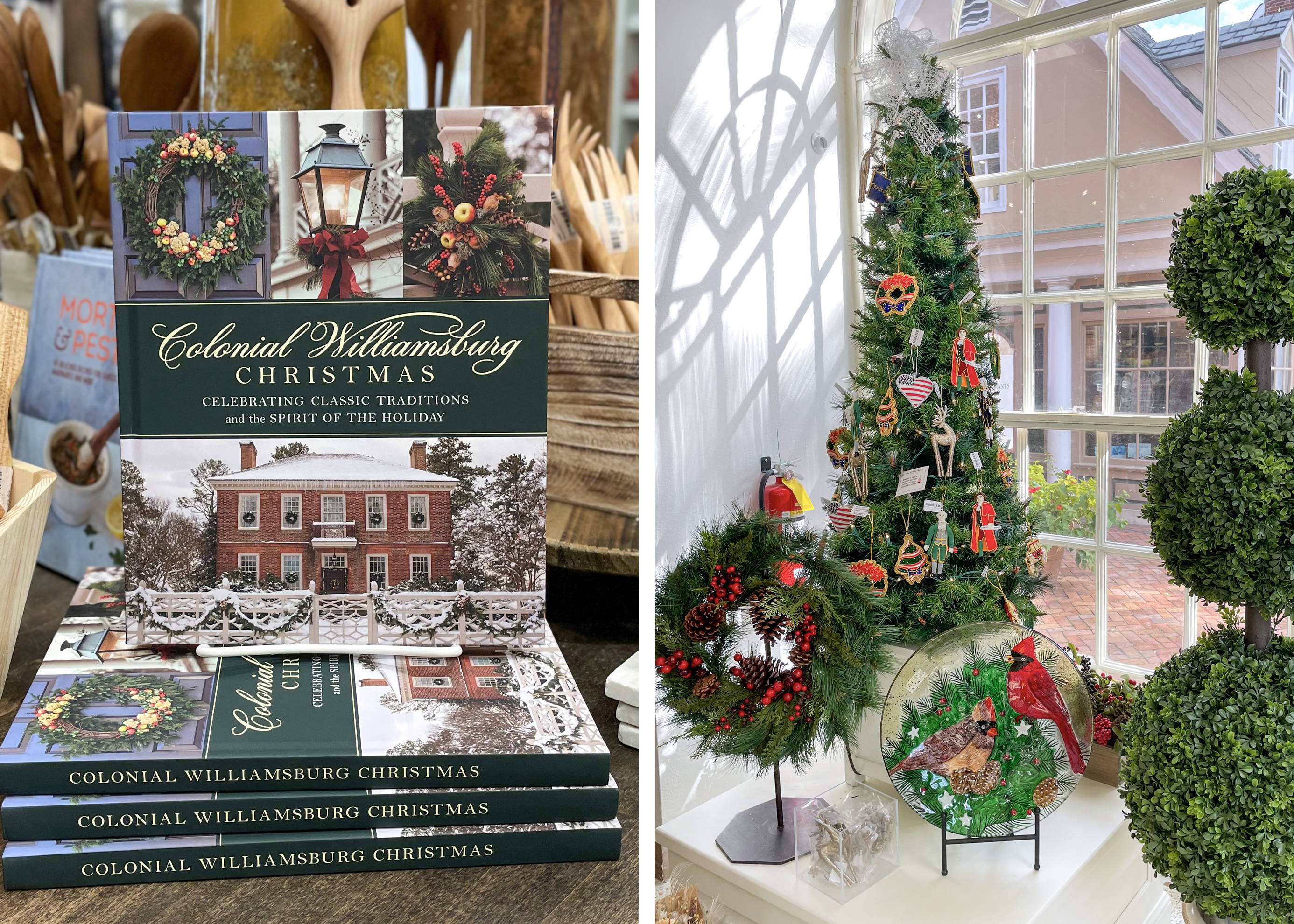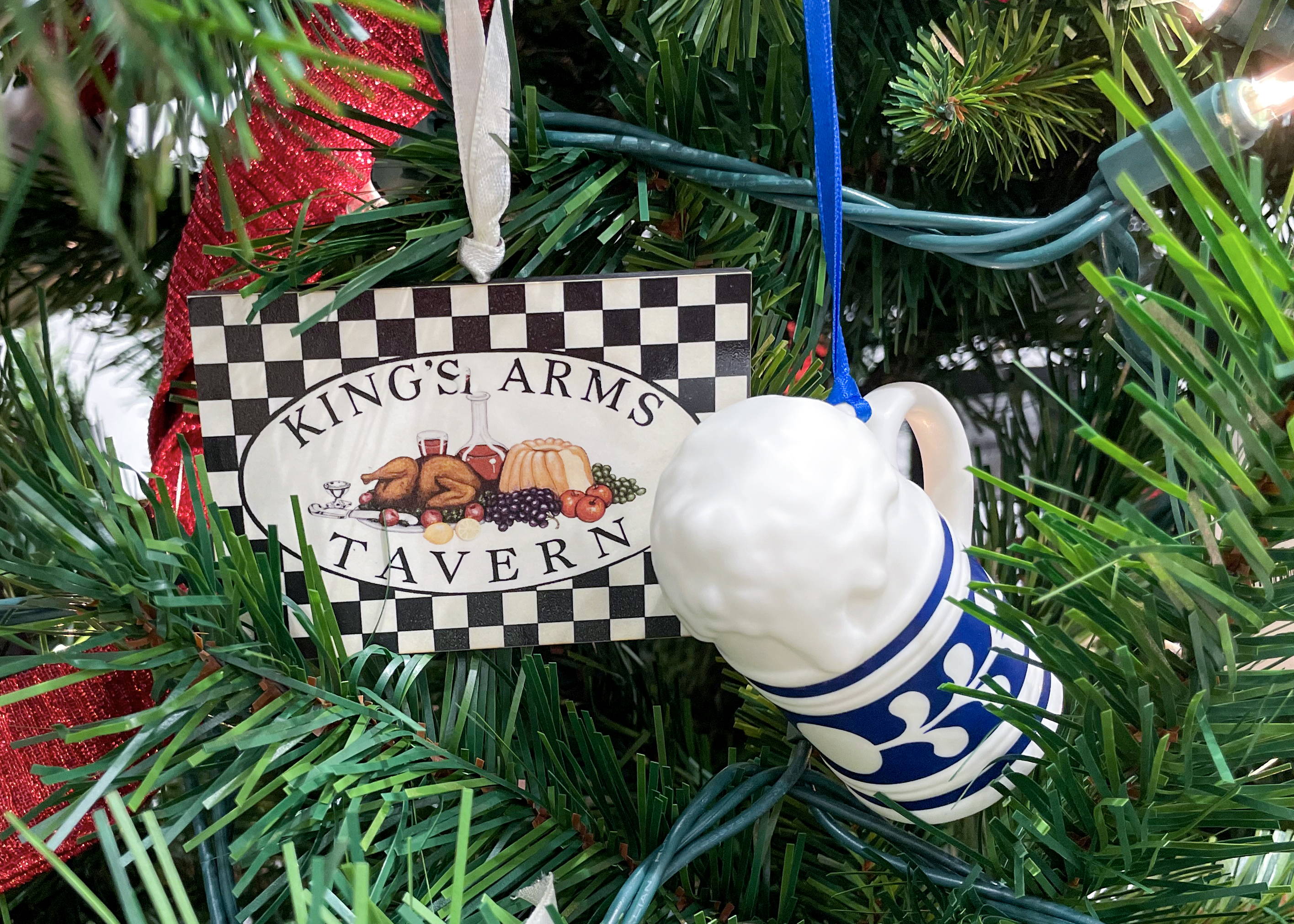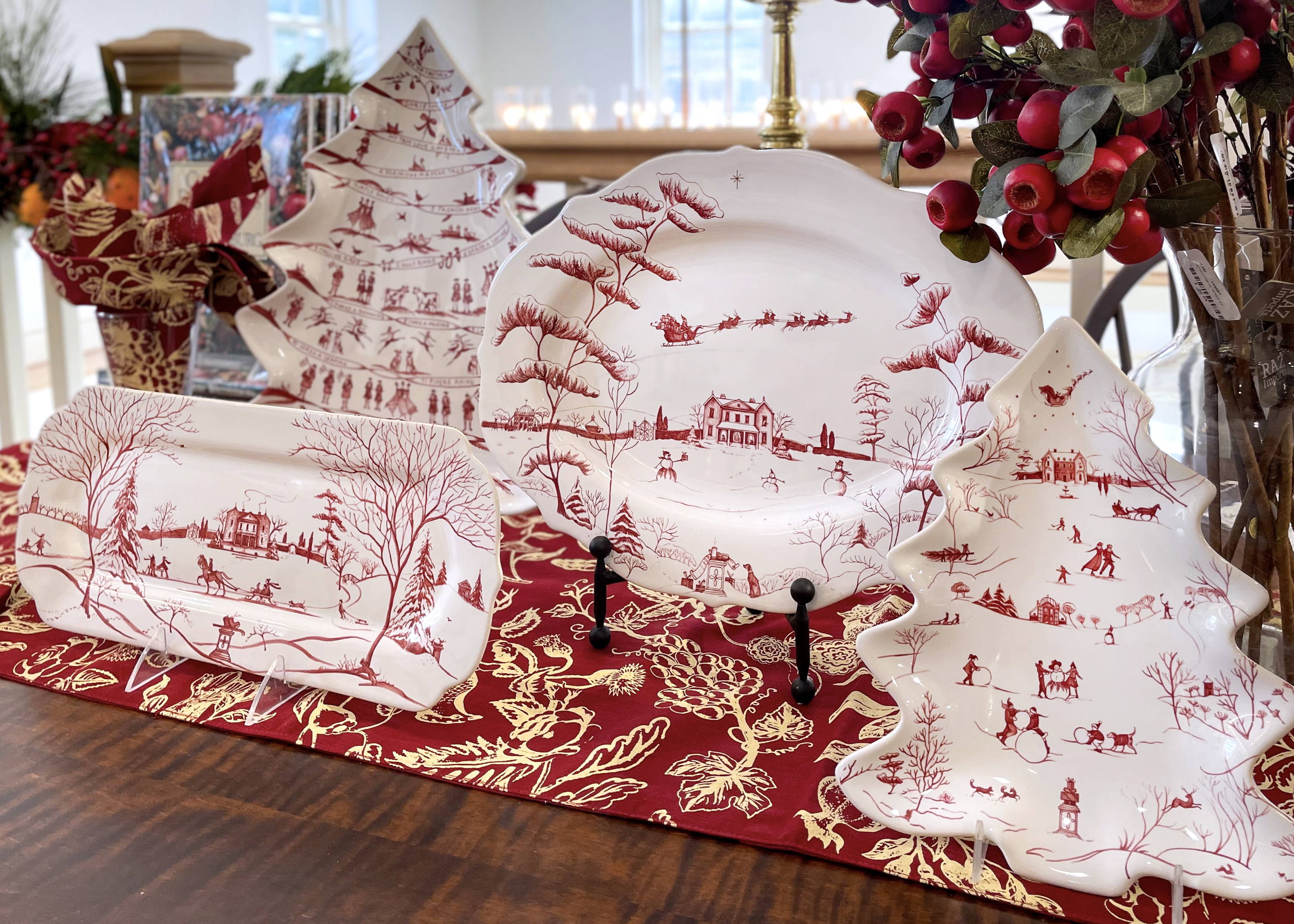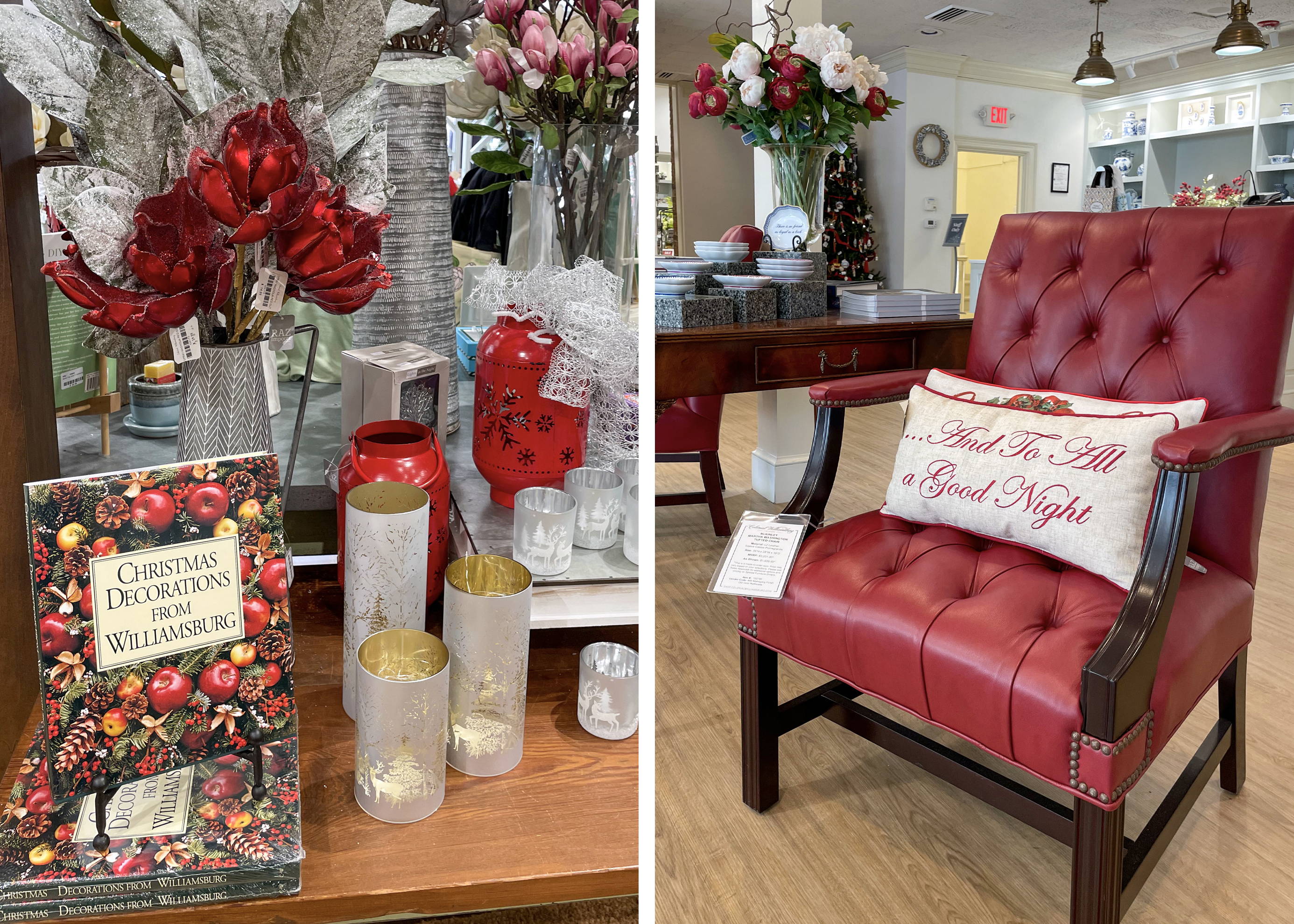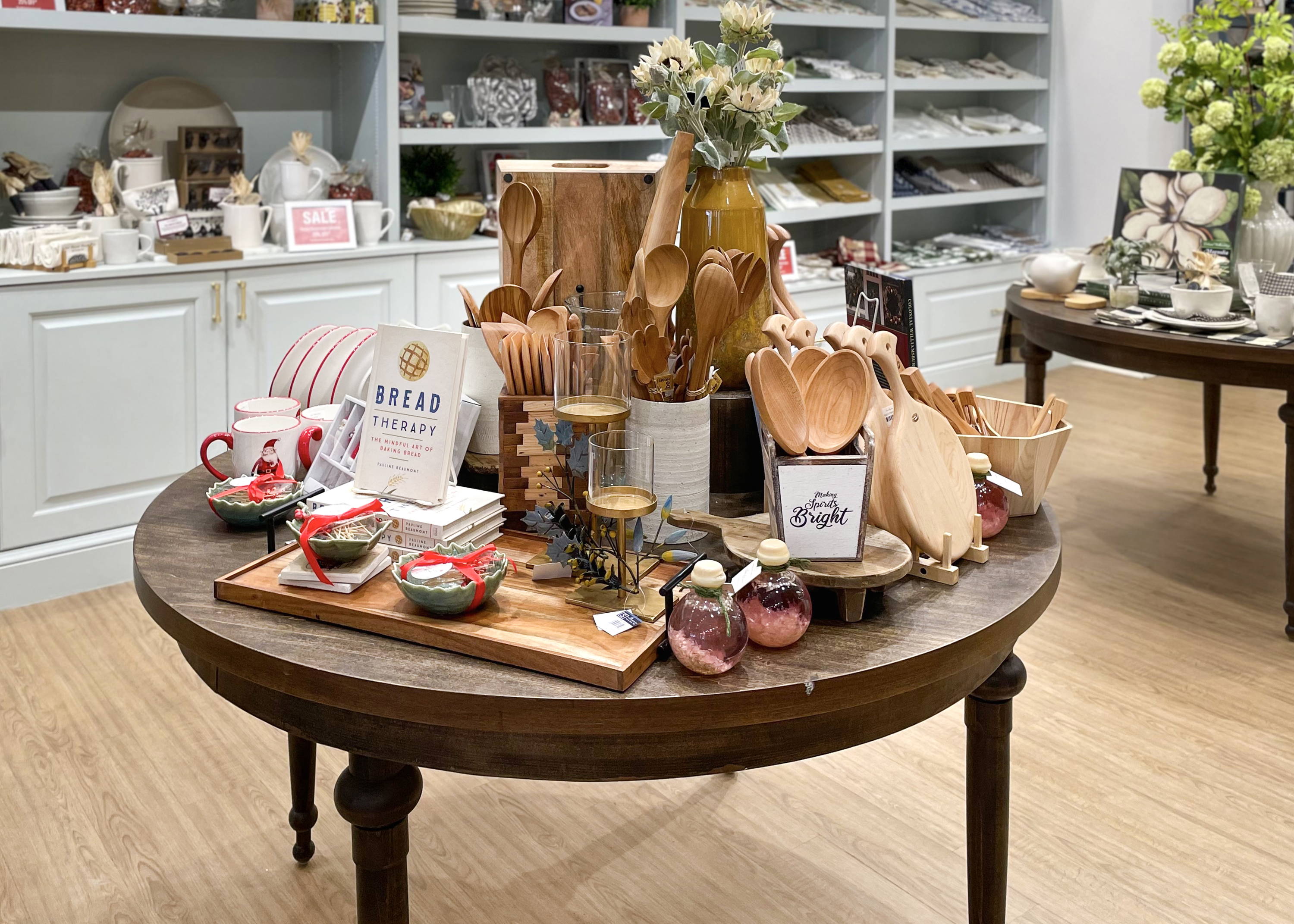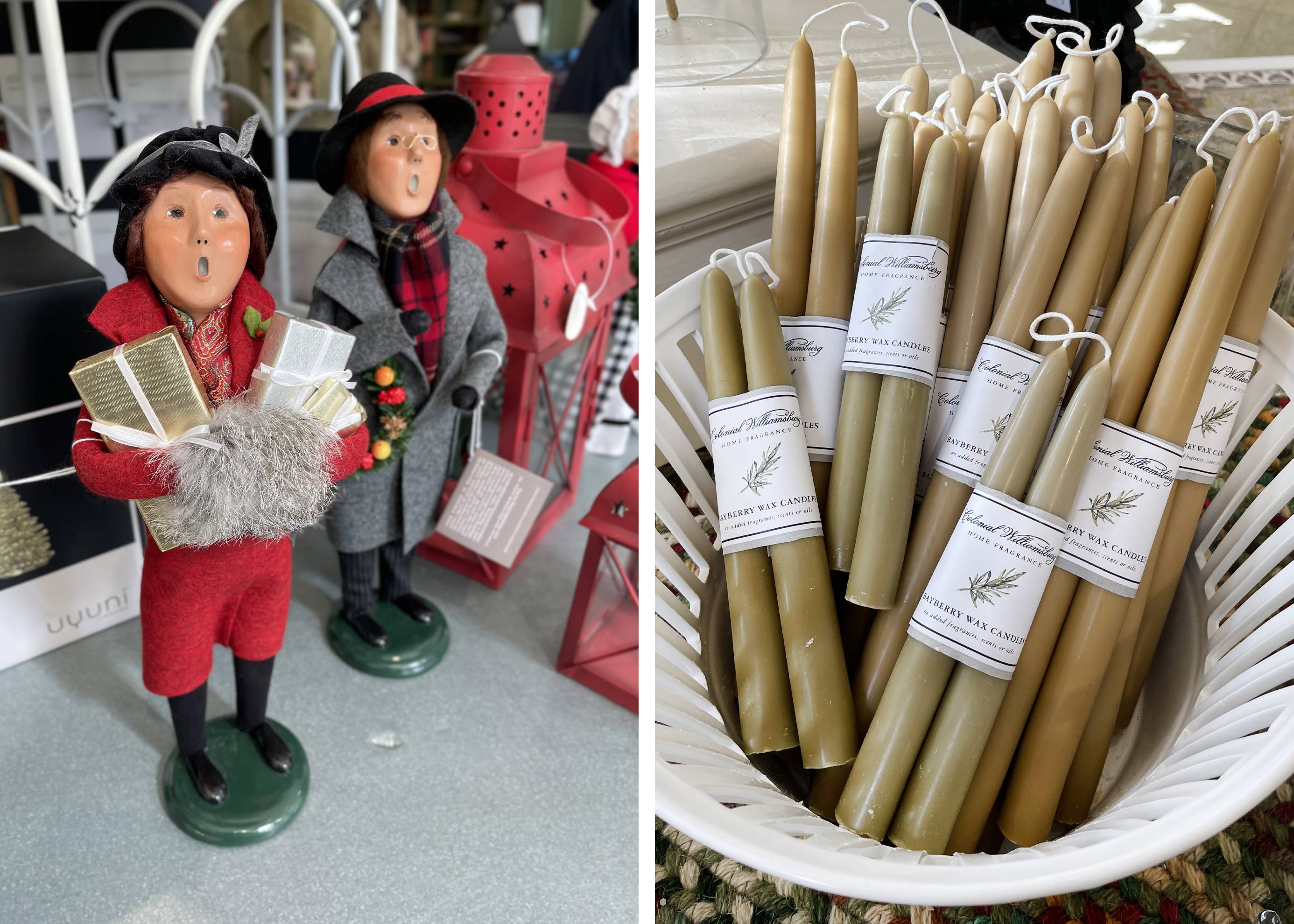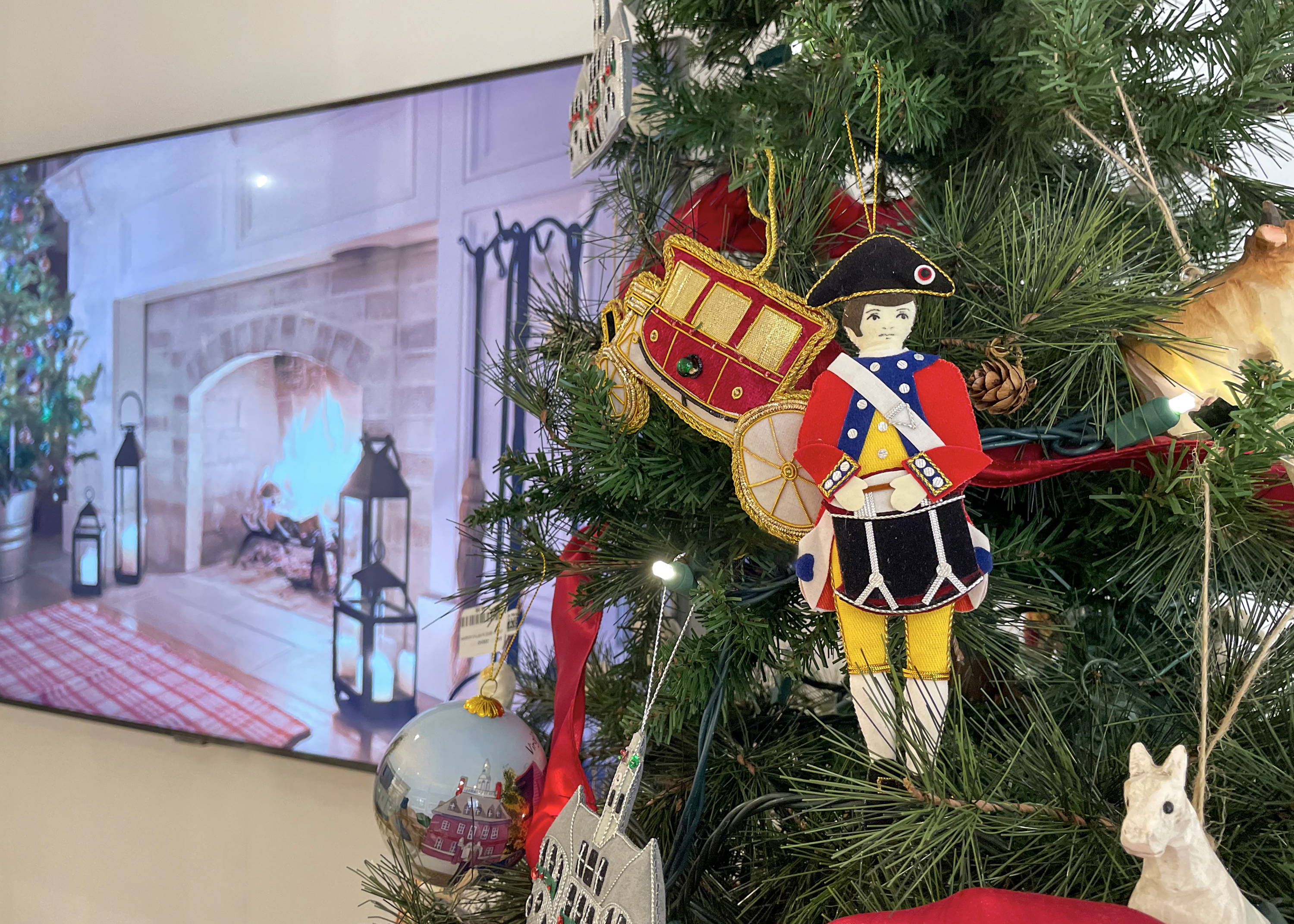 Where Trend Meets Tradition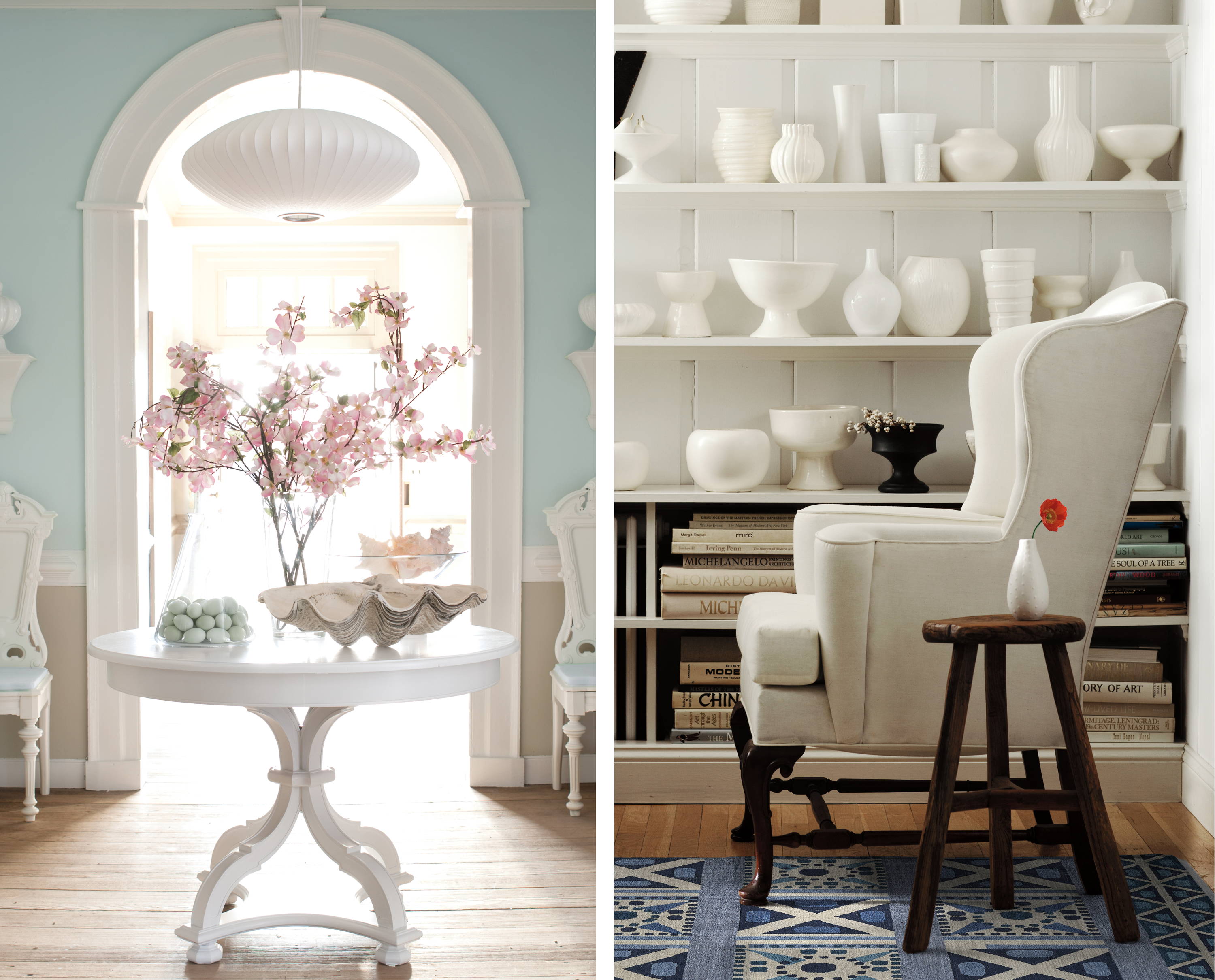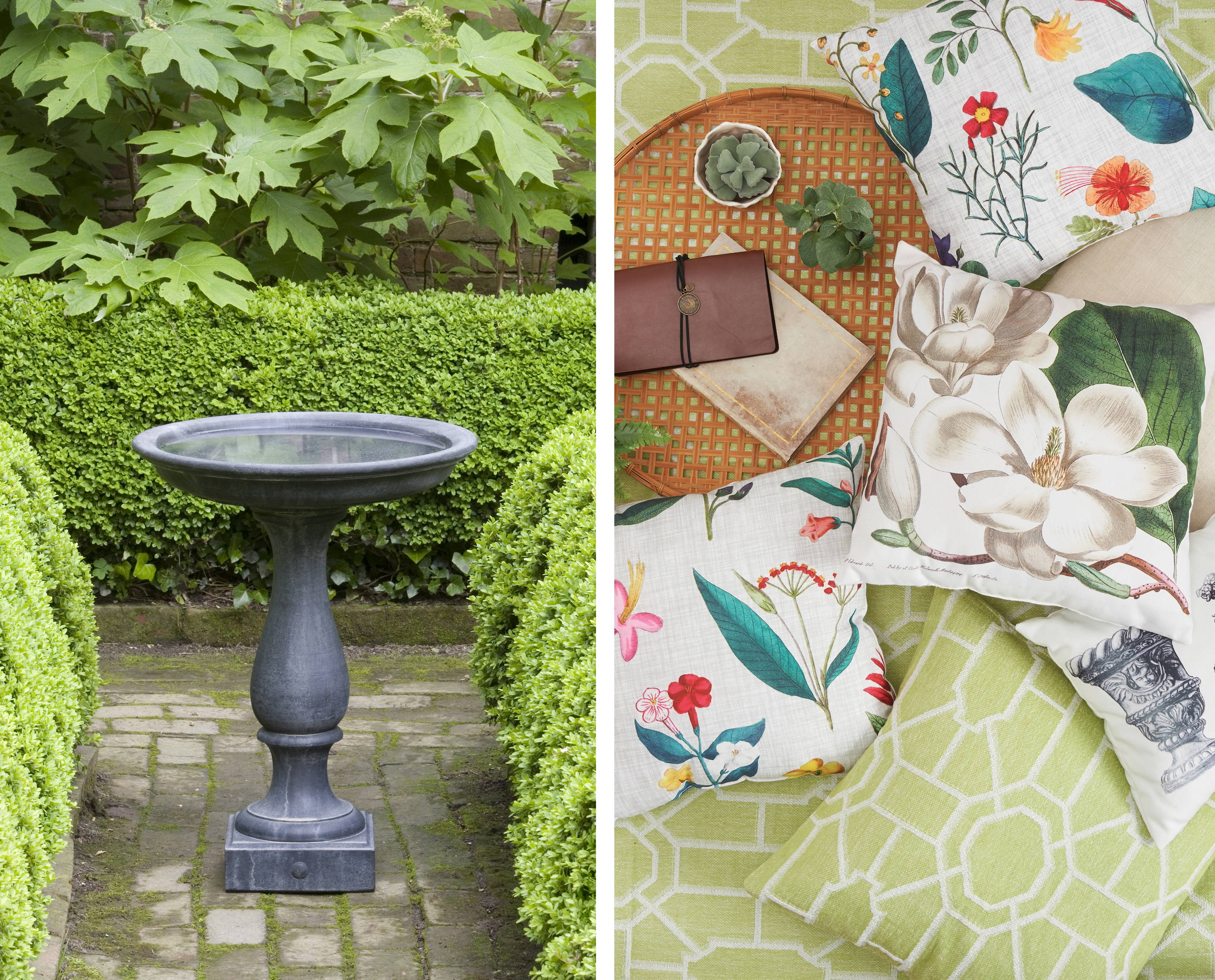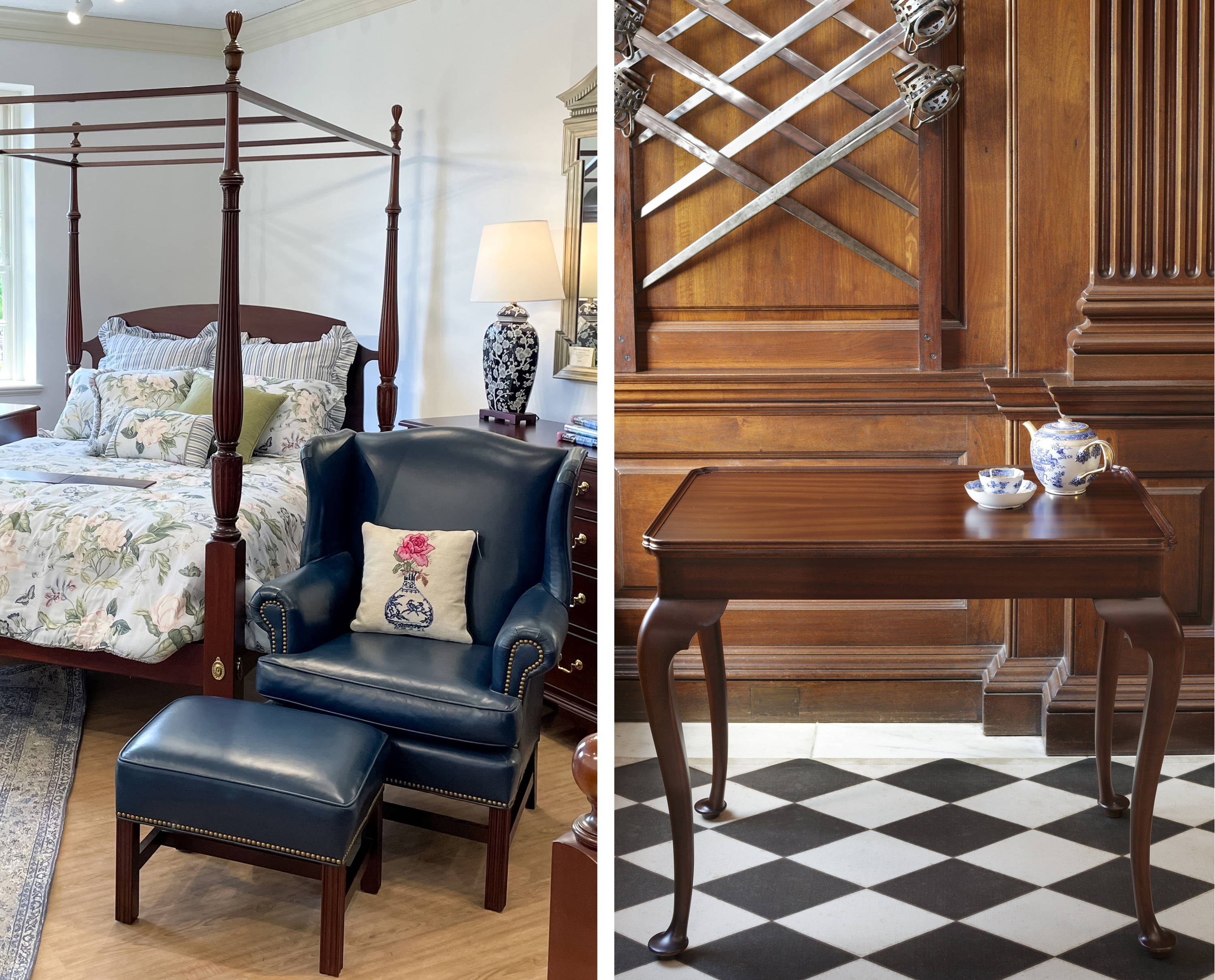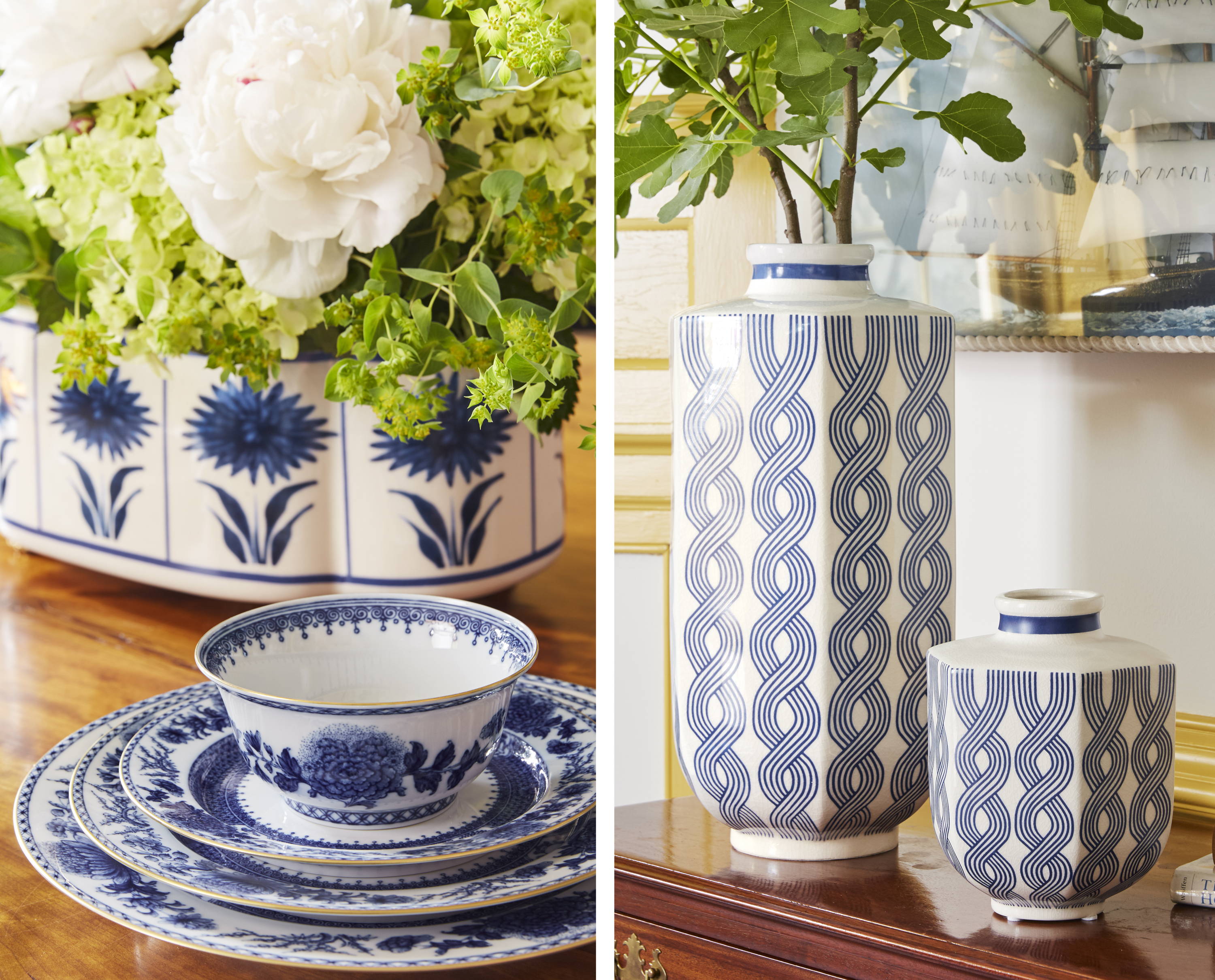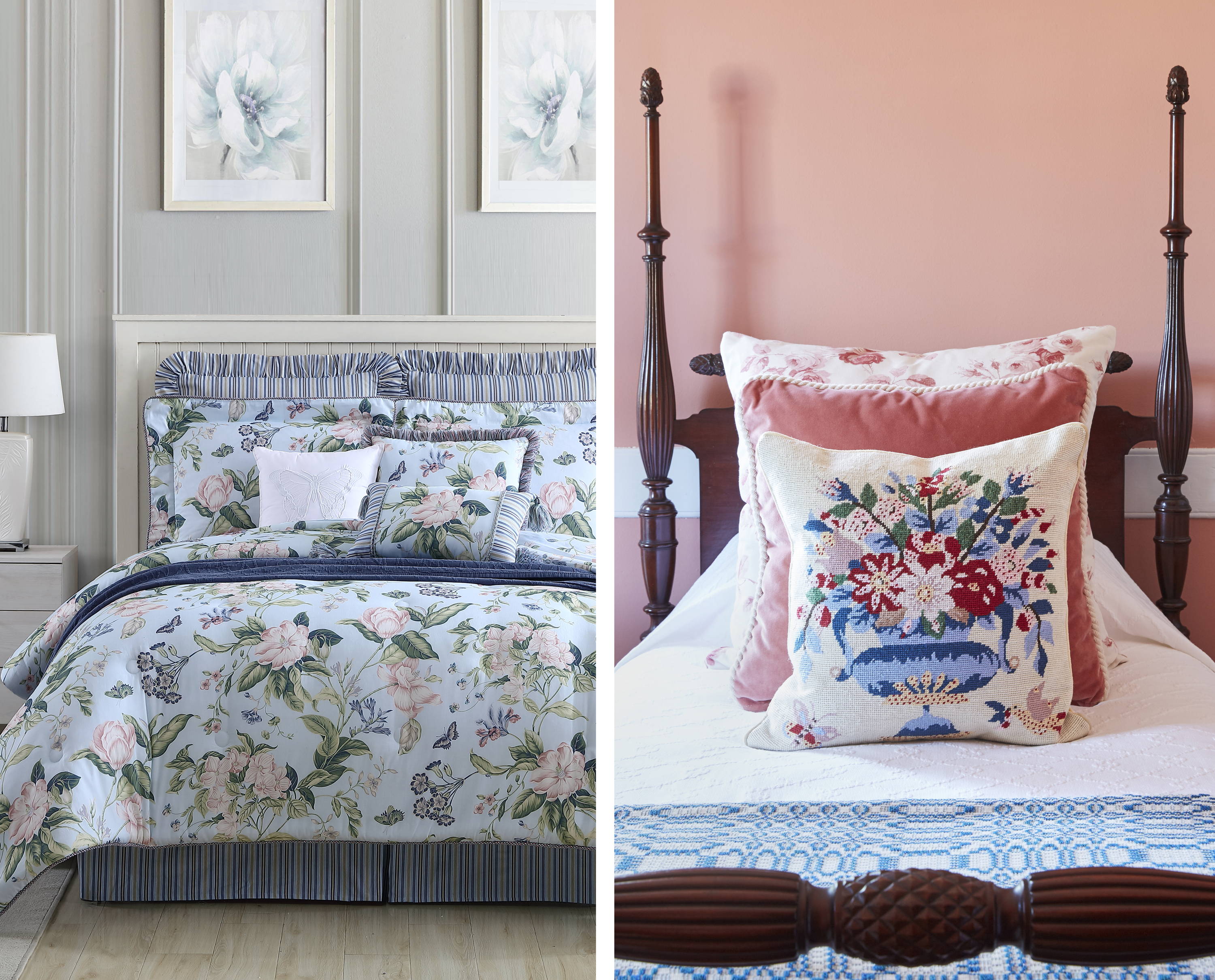 "Where Trend Meets Tradition", the core of the WILLIAMSBURG brand ethos, comes to life at Brick & Vine the moment customers step through the door. Natural light, brick archways, modern and vintage fixtures, and colors from the WILLIAMSBURG paint collection by Benjamin Moore work together seamlessly to create a refined, cozy, and uncluttered vibe across two stories of shopping space.
Brick & Vine's merchandise includes WILLIAMSBURG brand home décor, furnishings, and refined accents that are inspired by the best design ideas of the past reimagined and interpreted for today.
Customers will also find exclusive gourmet food, craft beer, and wine, and jewelry, collectibles, and seasonal decorations.
The WILLIAMSBURG Brand is the product licensing division of The Colonial Williamsburg Foundation. For over eight decades, WILLIAMSBURG has interpreted historical inspiration into distinct, trend-appropriate products through licensing collaborations. The vast collections of Colonial Williamsburg house 70,000 fabrics, furniture, ceramics, and metal wares that are gems of inspiration for designers. A color, a shape, motif that, once developed, creates a beautiful product with a vibrant story.
Create the Williamsburg-inspired home of your dreams in Brick & Vine's Design Center located on the second floor of the store. Customize hand-made furniture from master American craftsmen such as Owen Suter of Richmond, Virginia. The expert Design Center team will assist you in choosing just the right elements from our extensive WILLIAMSBURG collection to compliment your living spaces including textiles, wallpaper, floor coverings, and home accents.
The Best Place to Dine & Shop in Williamsburg
The Merchants Square shopping district in downtown Williamsburg, Virginia is a walkable area featuring dozens of specialty retail shops, breweries, and restaurants all conveniently located adjacent to the Historic Area of Colonial Williamsburg and The College of William and Mary.
Stay & Play in the Colonial Capital
From modern to historical experiences, there's something to do in Williamsburg for everyone in your family.
---
Follow Us on Instagram @WMBGbrand