Revolutions Store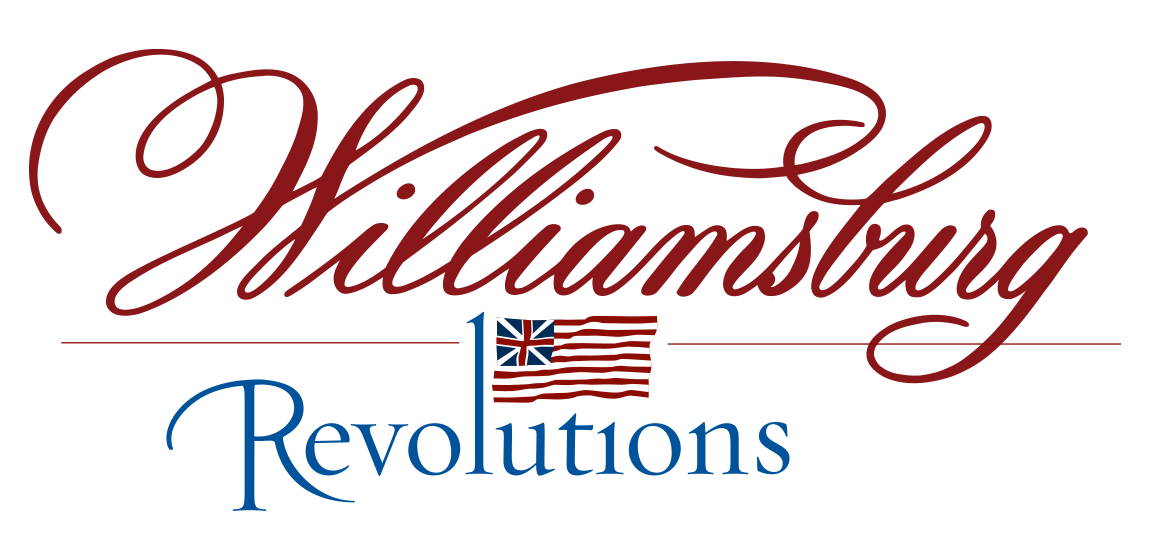 Revolutions store at the Visitor Center has grown!
Our expanded storefront includes the following:
A large selection of books

Maps and art prints

Tavern-themed merchandise

Beer, wine, and gourmet foods

Colonial Williamsburg holiday favorites and seasonal decorations

Exclusive gifts, soaps and home fragrance

A candy shop for kids

Nation Builders souvenirs

Plus, more new products you will love!
See Inside the Expanded Storefront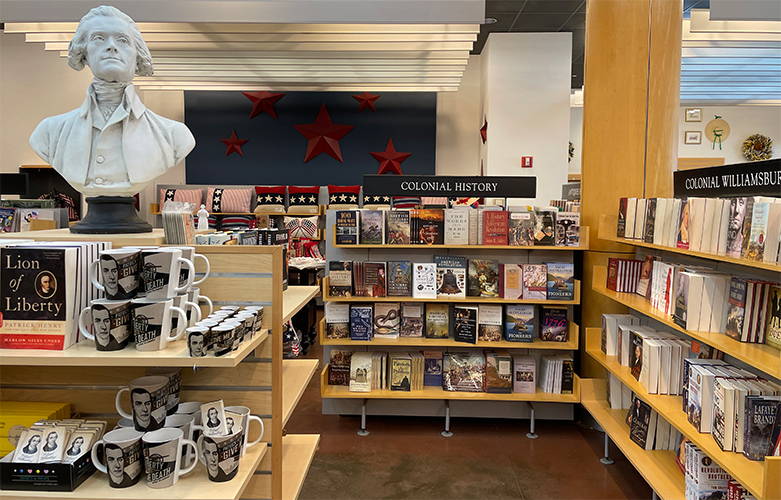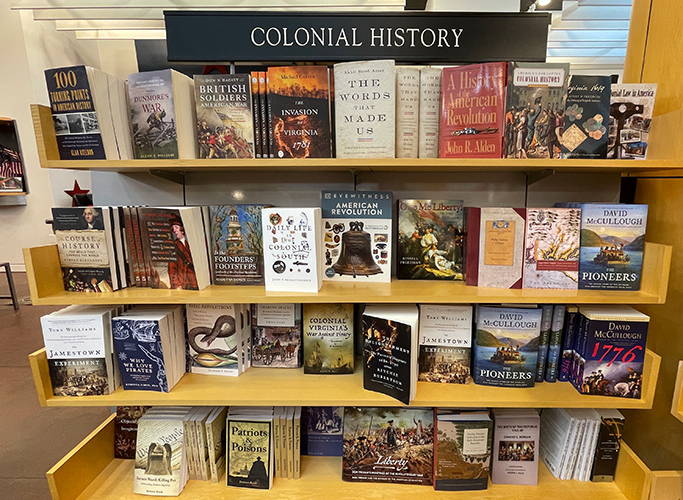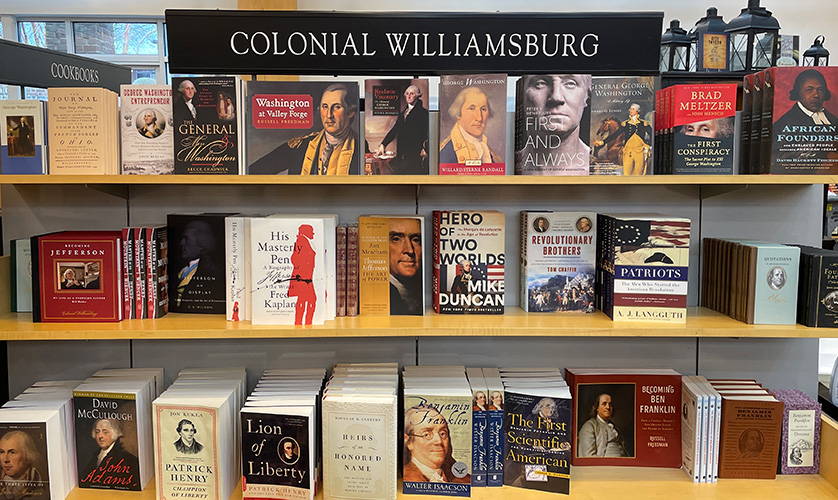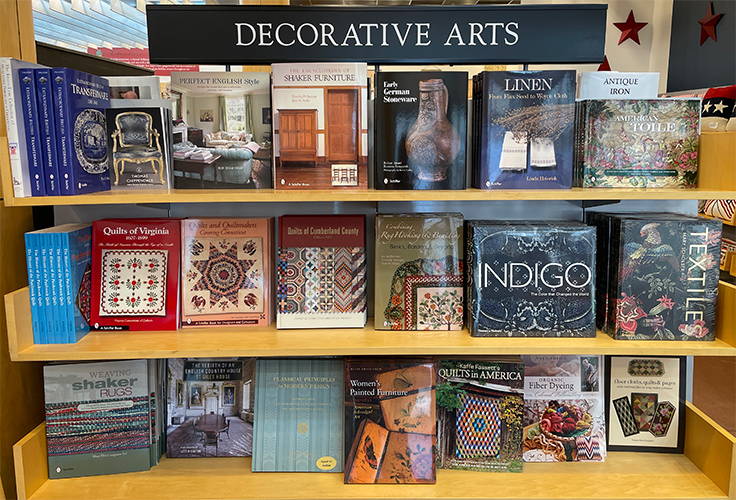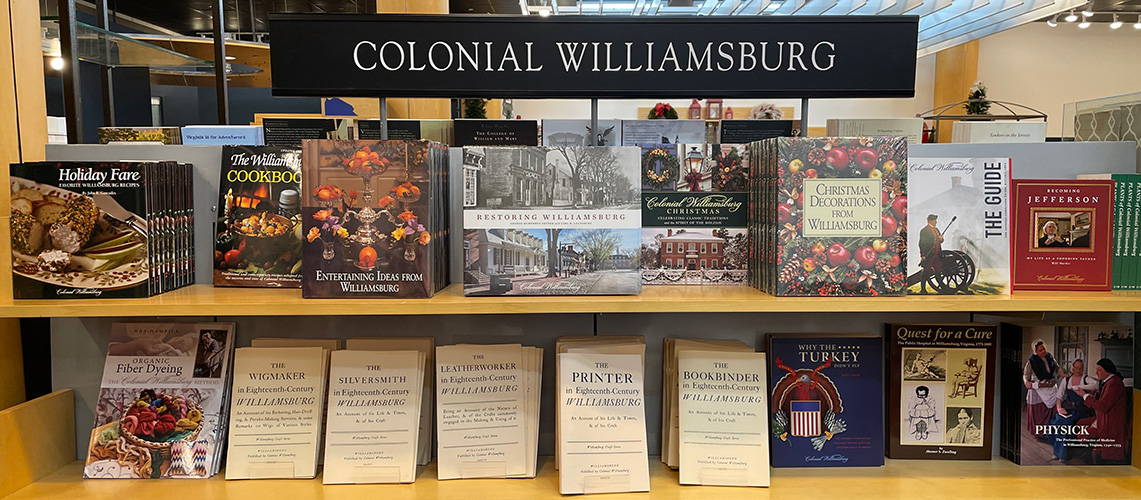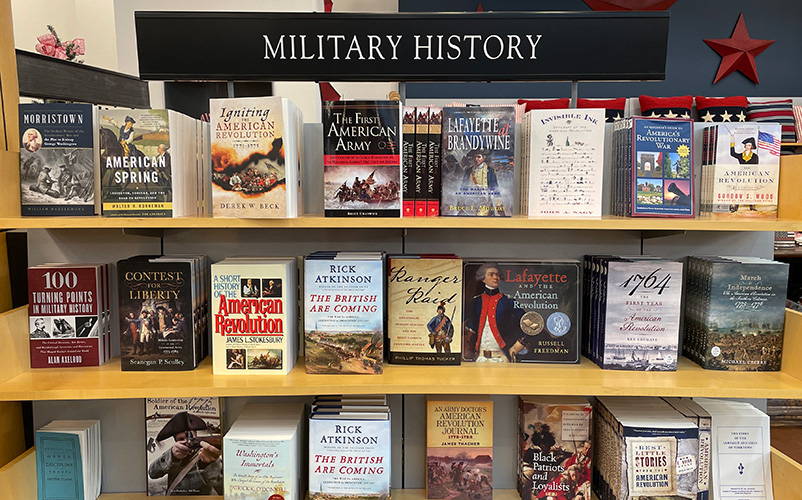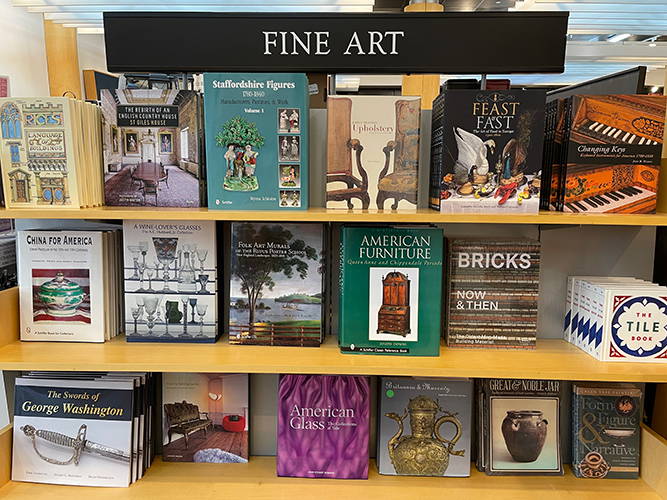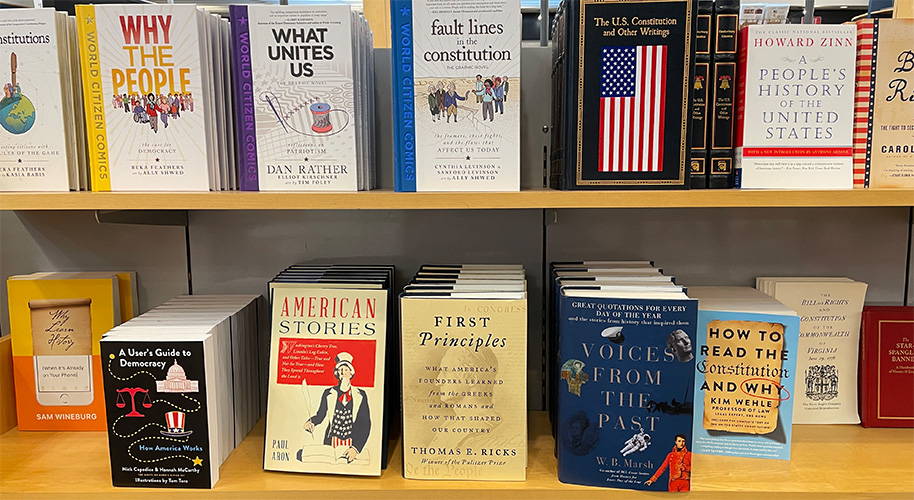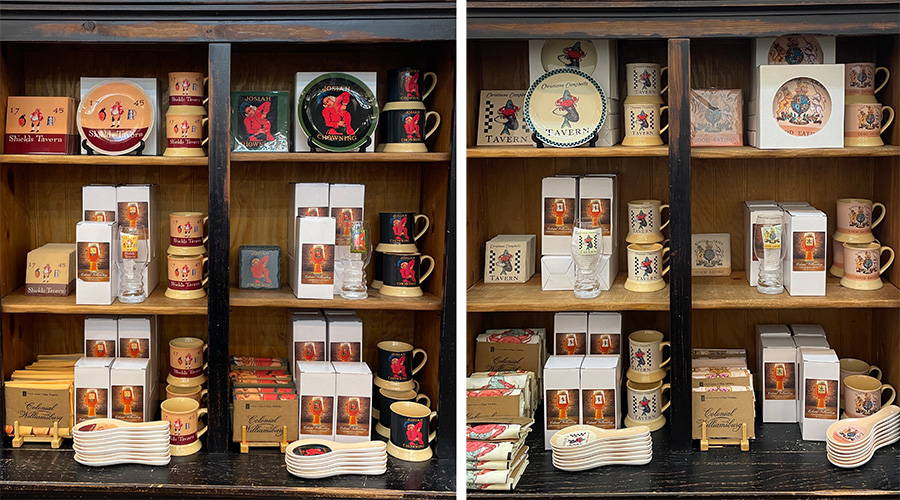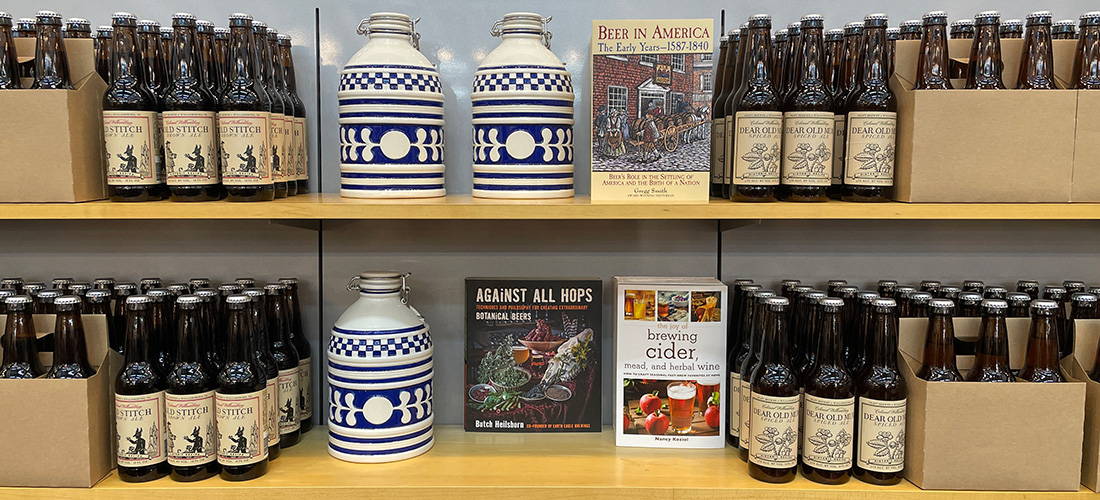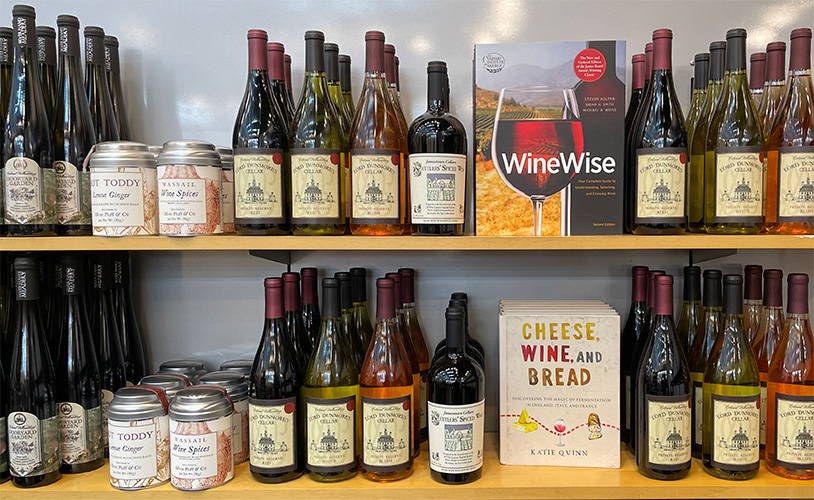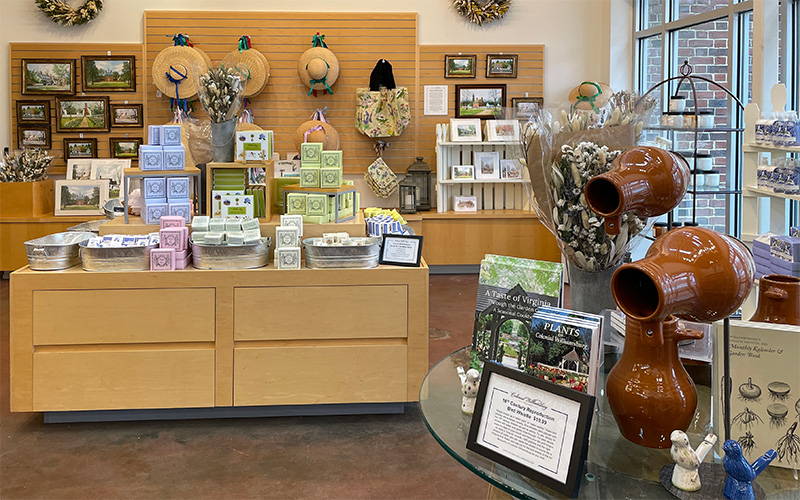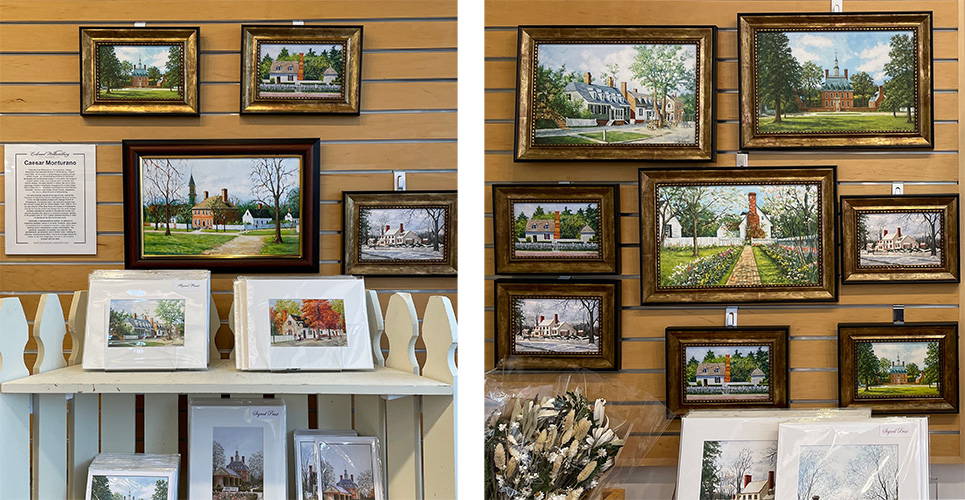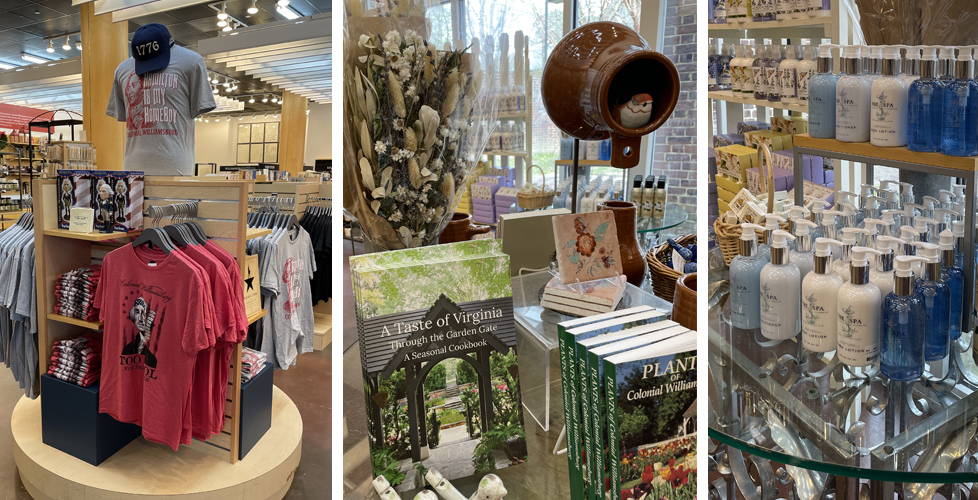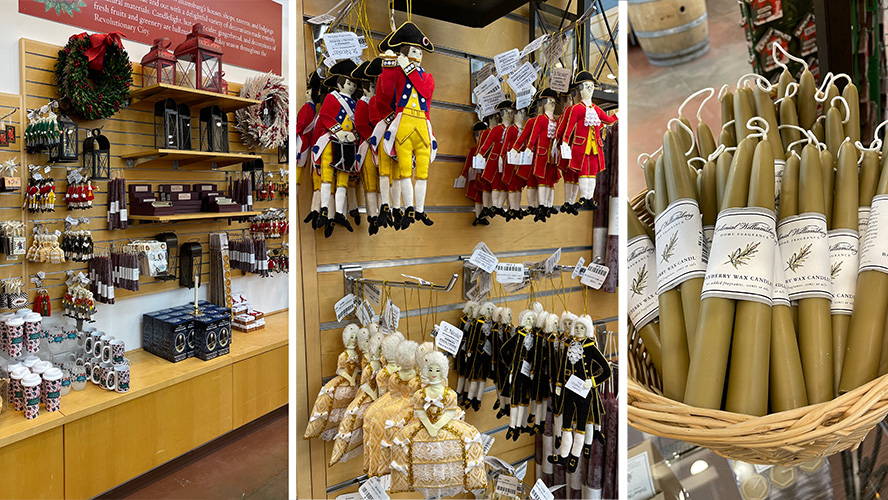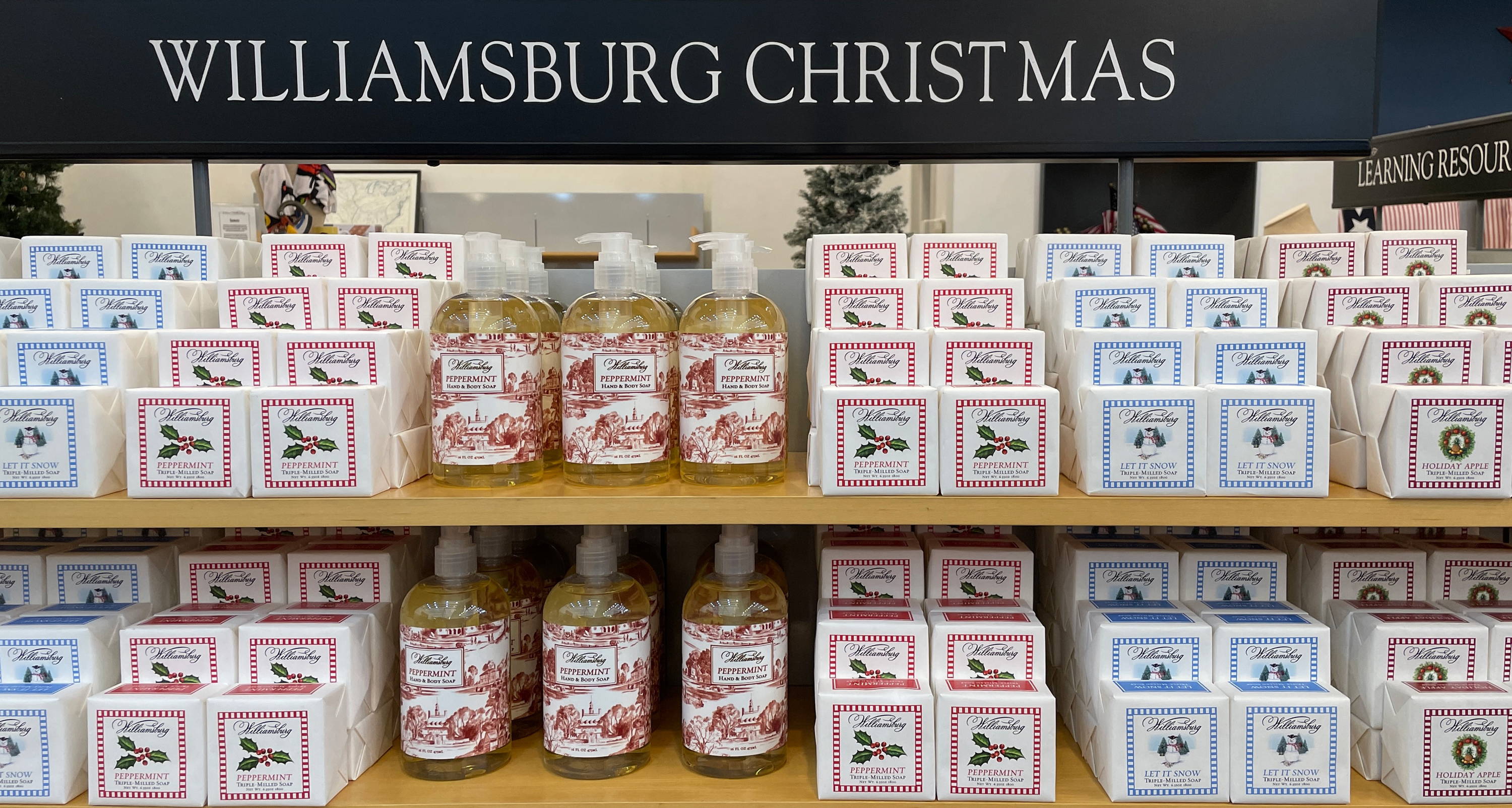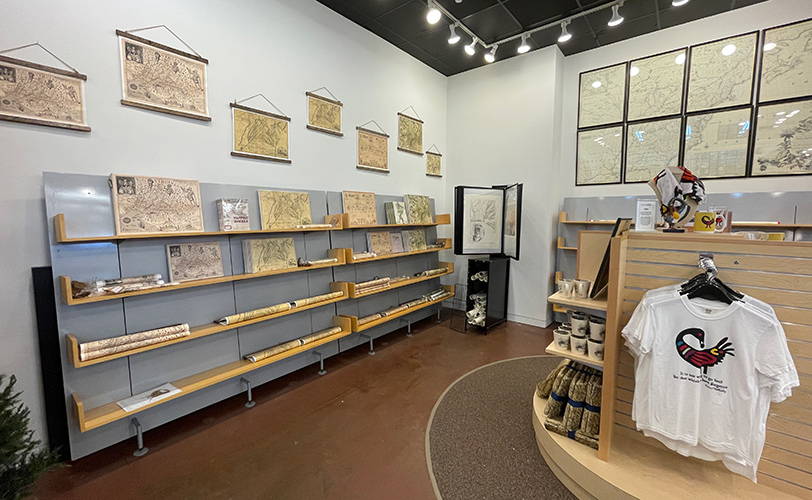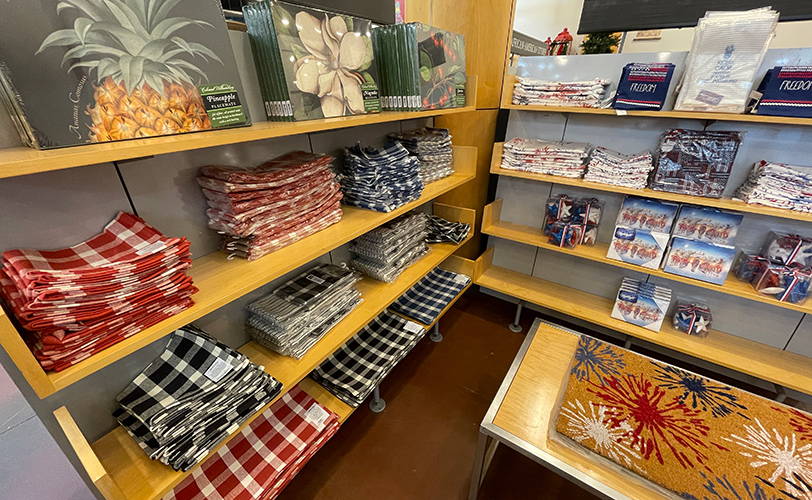 More Shopping is Across the Hall in the Original Store
Across the hall from our expanded storefront, there's more to explore, including:
• Exclusive Colonial Williamsburg apparel and souvenirs for adults and kids - the largest selection in Williamsburg!
• Toys, games, dolls, and plush animals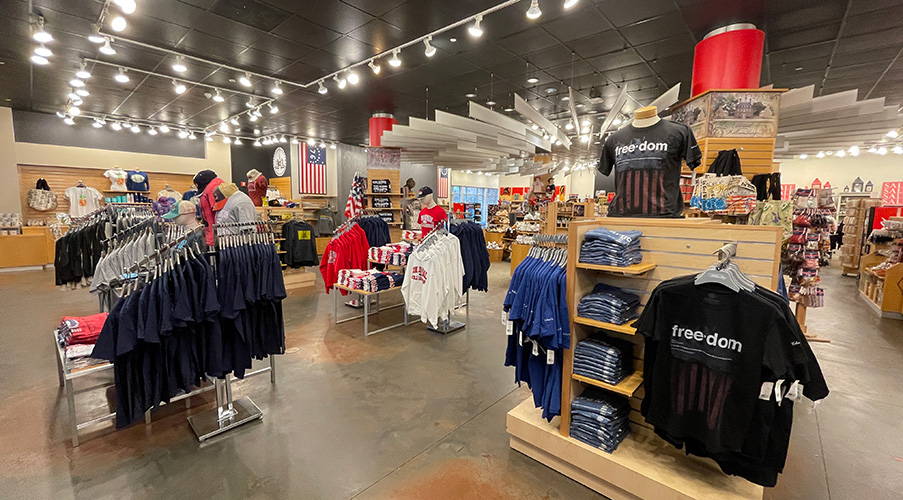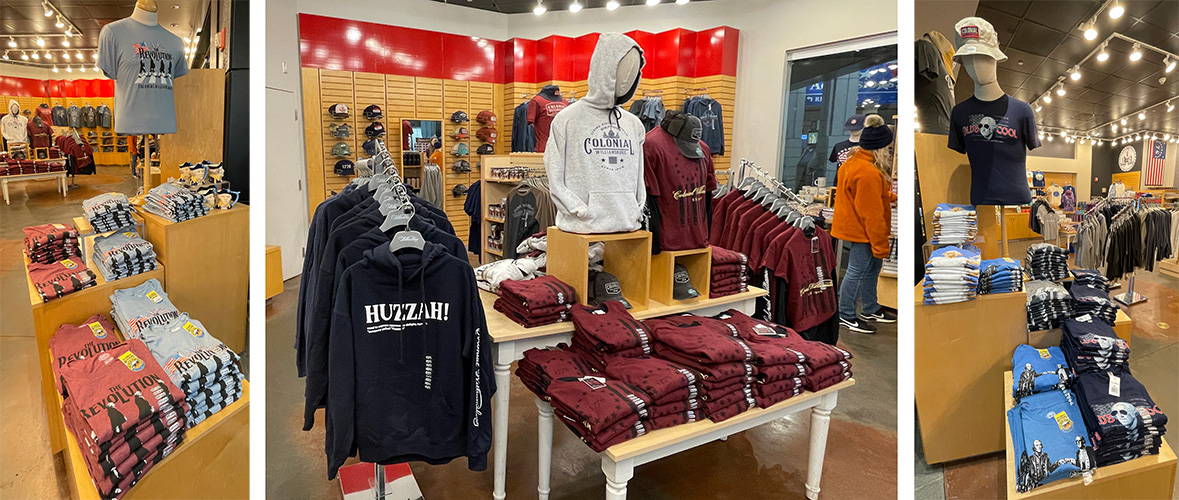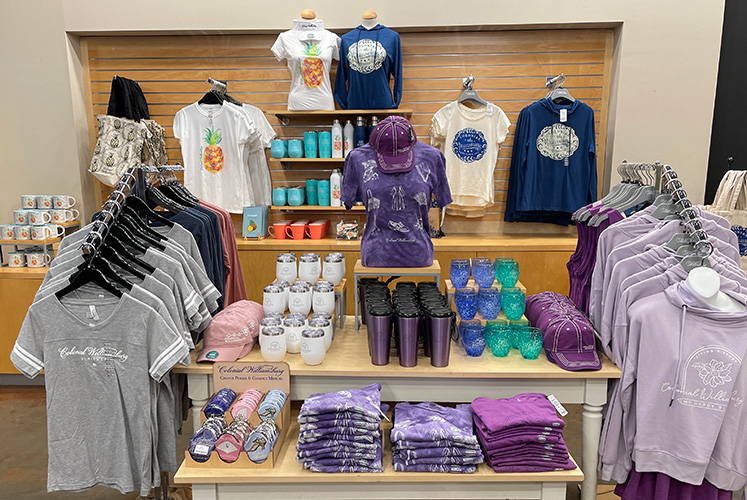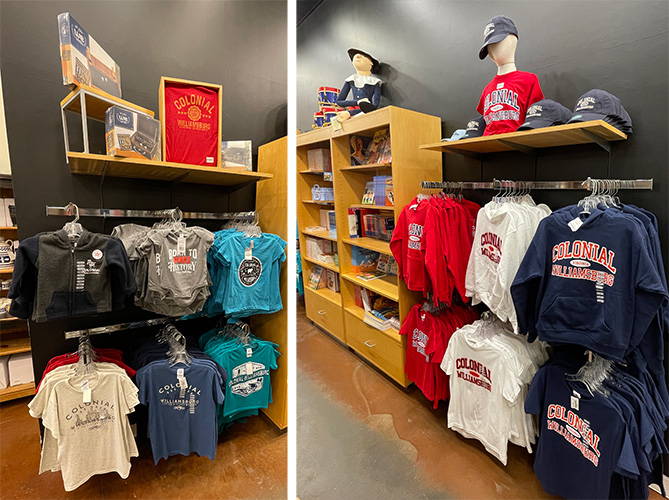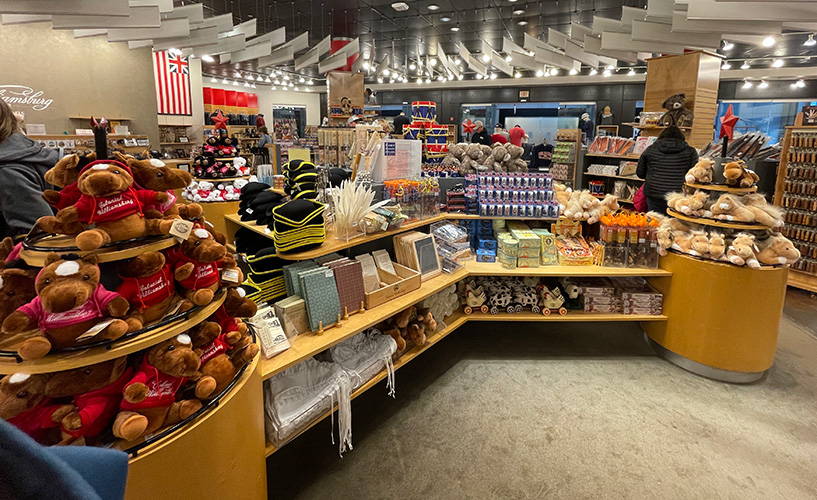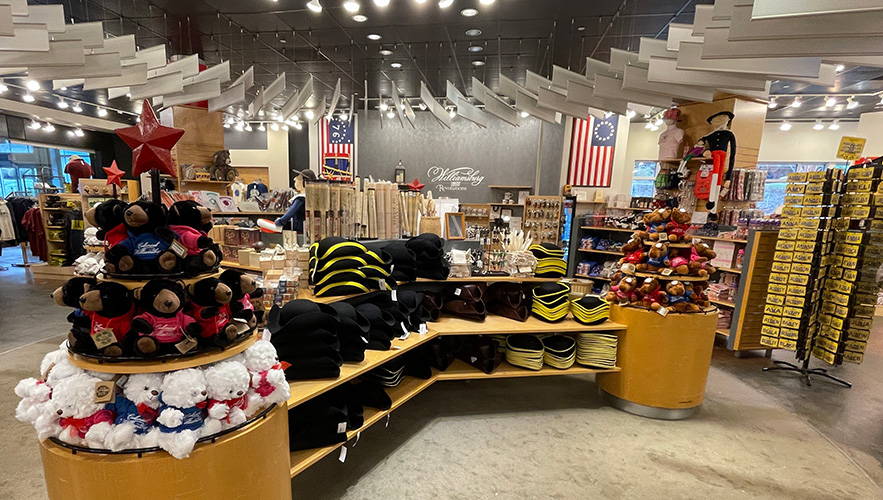 We are located inside the Williamsburg Visitor Center at 101 Visitor Center Dr, Williamsburg, VA 23185. We are open daily from 9 am - 6 pm. See you soon!