The New Museum Store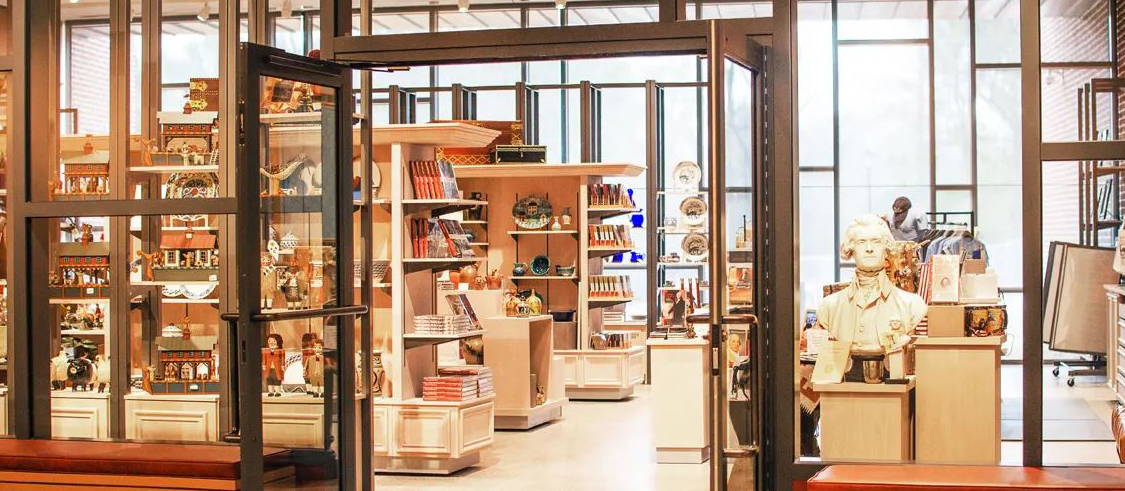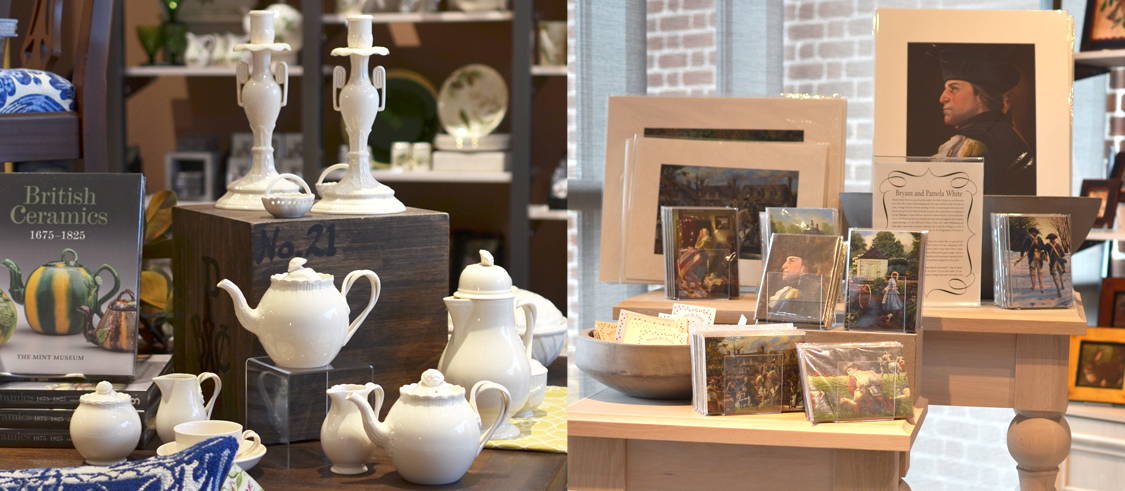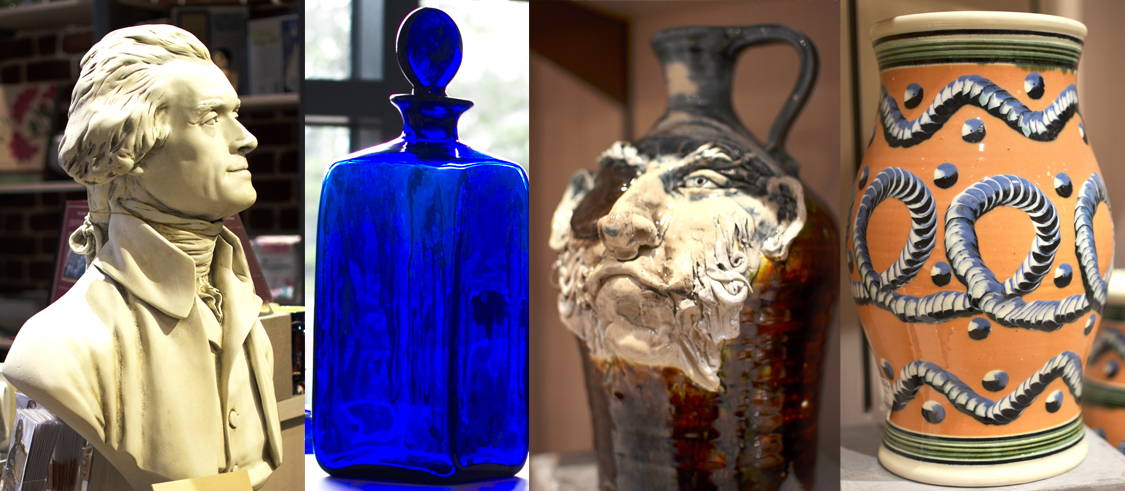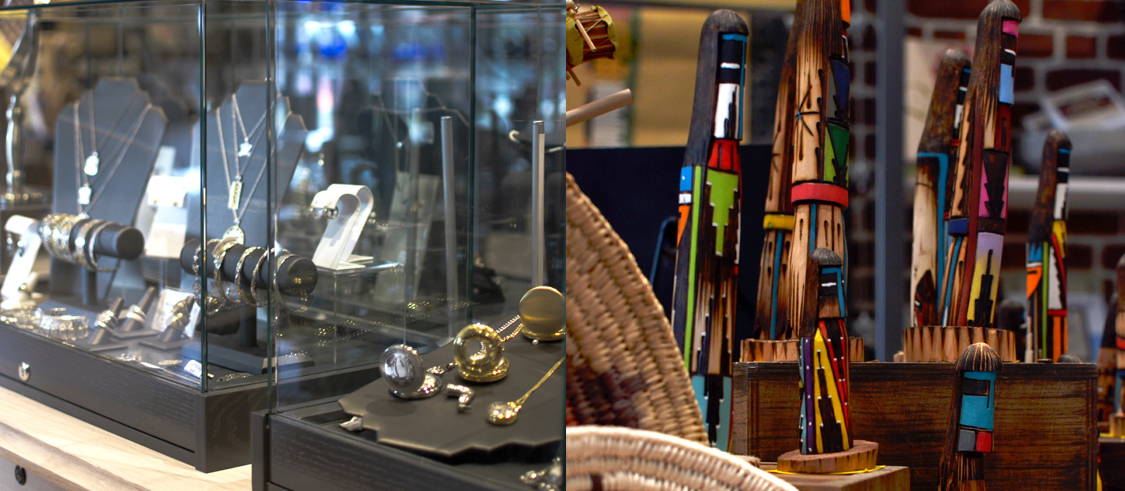 THE MUSEUM STORE GETS A NEW LOOK
Add Something Inspired by Our Collection to Yours
After discovering treasures from centuries past in The Art Museums of Colonial Williamsburg, stop by the newly renovated and expanded Museum Store to pick up a treasure of your own! Select from unique jewelry, books, reproductions, crafts, and more. Handmade pottery, glassware, and framed prints inspired by the museum's folk art collection are special finds. The new store is open throughout museum renovations. We look forward to serving you!
Become a Member and Save 10% Every Day
The Art Museums of Colonial Williamsburg is now inviting you to become a Charter Member. Your membership grants 365 days of unlimited admission to the DeWitt Wallace Decorative Arts Museum, the Abby Aldrich Rockefeller Folk Art Museum, and Rockefellers' Bassett Hall, plus exclusive access to members-only events, and a wealth of other benefits. Join and become a Charter Member today!
Discount Memberships are available February 5 - May 31.