Craft & Forge Heritage Star Ornament
MAKE a HERITAGE STAR ORNAMENT
This limited-edition Craft & Forge Heritage Star ornament kit is designed in America by weaver, artisan, and teacher Lindsey Campbell of Hello Hydrangea. Made exclusively for The Shops at Colonial Williamsburg, the official retail stores of Colonial Williamsburg, located in Virginia's historic triangle.
Ornament Kit + In-Person Class
Take the Heritage Star ornament class in-person with Lindsey from Hello Hydrangea at 4 pm on Saturday, December 3rd at Brick & Vine store in Williamsburg, Virginia. Class size is limited to 20 students. No previous experience required! Ages 12+.
Make your Heritage Star ornament at home. Kits include materials and complete instructions from Hello Hydrangea, plus links to additional online resources. We ship kits anywhere in the United States and the District of Columbia.
Meet the artist! Lindsey will be demonstrating her technique for making the Heritage Star Ornament at 11 am, December 3rd, outside the gift shop at The Art Museums of Colonial Williamsburg. Kits will be available for purchase at the museum store.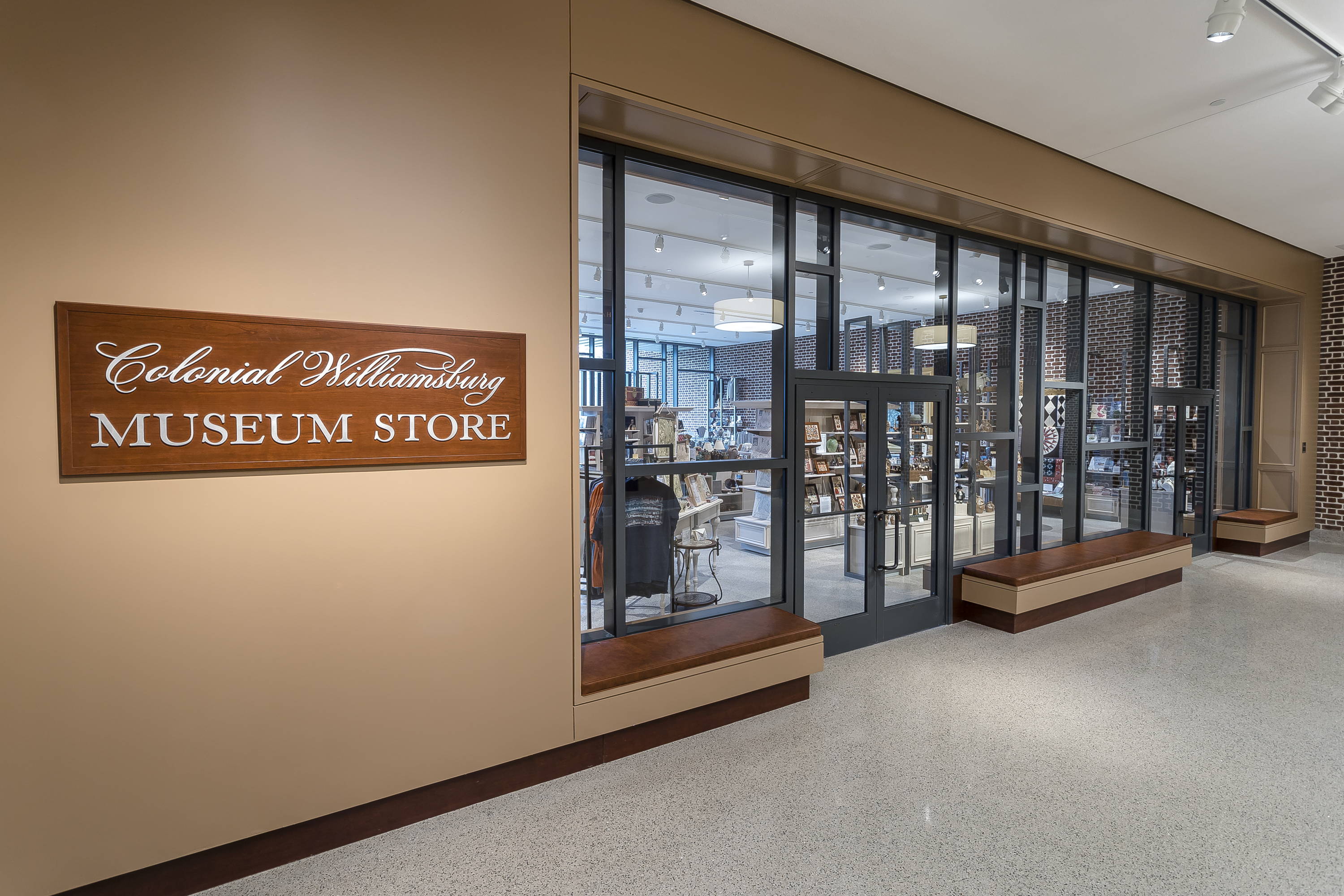 Craft & Forge works with artisans to create thoughtfully curated products that re-imagine early American maker style and serve a growing community of people who value authentic design, craftsmanship and quality materials. Join the movement by learning these skills too. Share your ornament creations using hashtag #heritagestarornament and be sure to tag us!